Whilst a casual tequila drinker may ignore the typical conventions of the seasoned connoisseur, I'm sure neither group realised the true purpose of the sombrero that acts as the cap for Sierra Tequila's bottles.
People have been shocked by the revelation that it doesn't just exist for the novelty factor. It is actually the perfect size to allow you to cover the outside rim of your shot glass with salt.
Whilst I sneakily suspect that this was thought up after the sombrero design was decided upon, it does give the bottle some fun functionality. That is, if you're not too busy pouring it into margaritas.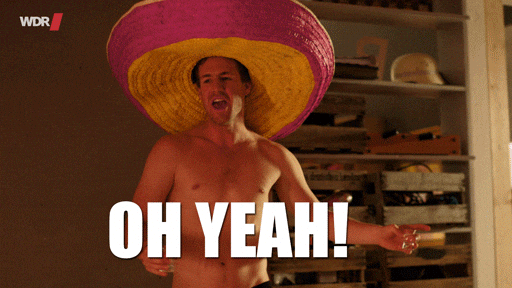 Other suggestions have also been offered on social media, with many taken aback by its apparent practical use. From being a free hat for your pet rat to the slightly more realistic idea of using it as a lime juicer, the sombrero offers a trove of possibility.
Perhaps it speaks to how much drinking at home there is at the moment that the possibilities of the Sierra bottle have caught people's imagination.
Need tequila to rain down on you? Check out this bizarre tourist initiative.
Featured Image Credit – Wikimedia