Image via
Denver is following suit in their previous steps of being the first state to legalize marijuana again but with Magic mushrooms this time…
Magic mushrooms have been around for a long time now, however, getting your hands on them was the tricky part until now. Many developed countries have banned the mushrooms from their states besides the "cool" places like the Netherlands and other countries.
However, Magic mushrooms have made its way into Denver legally now after the state's citywide polls decided on legalizing it. Colorado has always been as the first state to legalize certain drugs like weed and now, Magic mushrooms. Due to Initiative 301, the majority just needed 50.6% share of the vote.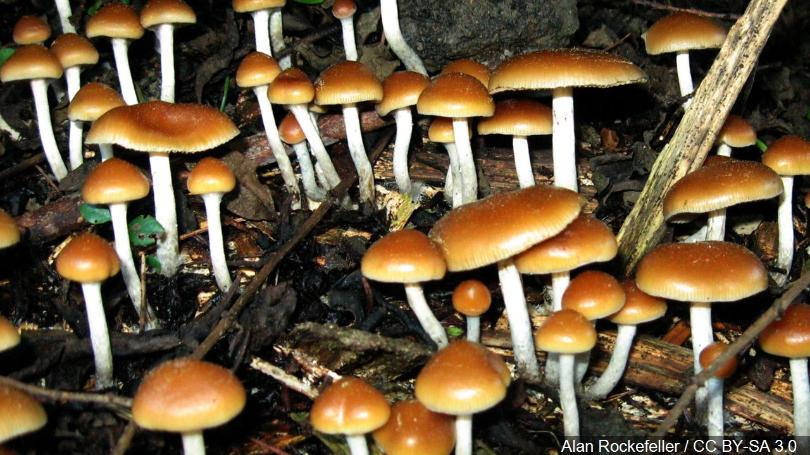 Some of the claims the initiative makes are that "Magic mushrooms are the city's lowest law enforcement priority" and that it's no longer allowed for government services to penalize those over 21 years olds of possession. The initiative is now also being considered by Oregon and California.
This means that people can now hang around and chill like the hippies in the good old days with these Magic mushrooms only in Denver, of course.