Featured Image Via
Do you need to be careful about how you act or indeed interact online? You're about to discover that the answer is an emphatic yes. This is true for a variety of reasons, but we can start by thinking about the issue of trolling.
Out From Under The Bridge
What is trolling? Trolling is the act of activity that involves actively annoying people online or causing the breakdown of interaction online. Right away, you probably see an issue here because it is quite a broad meaning. So, you might sarcastically post about something online, and this could be seen as trollish behaviour.
Things get even more complicated when you consider the fact that trolling is defined as bullying by certain laws. As such, if you troll, you could be breaking the law, and it can have serious consequences. For instance, it is widely believed that August Ames committed suicide due to the actions of cyber bullies and trolls. Ignoring for the moment the emotional impact of discovering that your words caused this type of action, think for a moment about the legal ramifications. It is becomingly abundantly clear that the law is willing and able to take action against trolls online where it is deemed to be necessary. Of course, this isn't the only legal trouble that can occur due to actions online.
When Popular Actions Are Illegal
Here's a cool statistic for you to bite down on. 95 percent of music downloaded online is completely illegal. What does this mean? Well, aside from the fact that a lot of musicians are getting ripped off it shows that piracy is more widespread than some people perhaps realise.
Aside from this, you should consider that many people are unaware of what constitutes piracy. Technically, if someone uploads something that is protected by copyright onto Youtube and you watch it, you're committing piracy.
So, what happens when something that is incredibly illegal is incredibly popular in society? There's not much chance of piracy going down the same route as pot in the USA and being legalized. In Spain half of the people online commit piracy and we can't lock up half the Spanish population. Instead, the government make examples of people, choosing prolific pirates or individuals at random. So, everytime you commit an act of piracy, there is a chance, however small, that you will be chosen as an example of why people shouldn't do it.
Everything Is Available To Anyone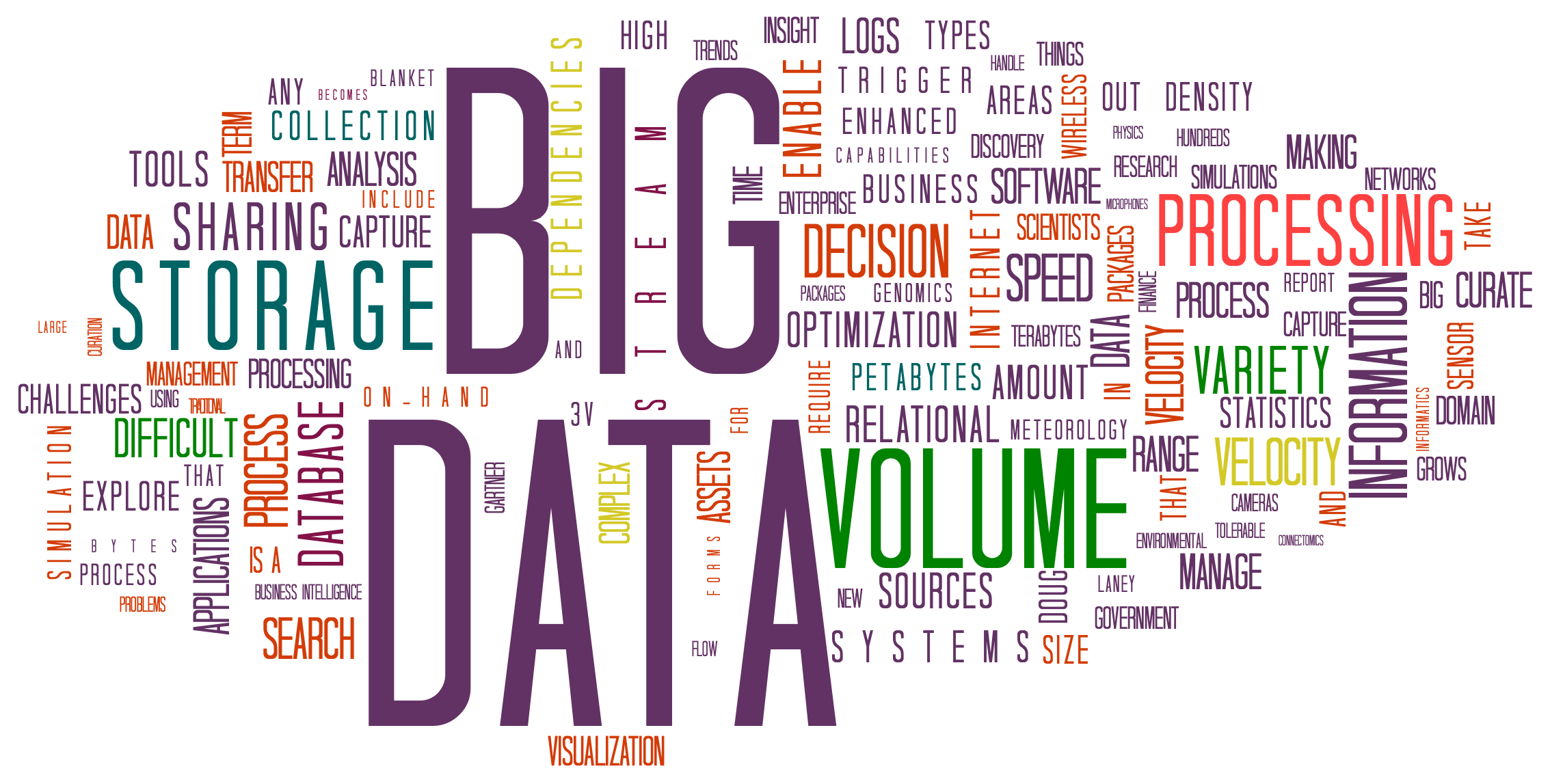 Finally, you should consider that the government and legal officials can access everything and anything you do online. Don't forget that the government in the UK recently introduced an online snooping law increasing the number of officials that can access personal online data without warrants. Indeed, legal companies commonly use services of hi-tech companies like Legal Imaging LLC. Using the services of companies like this, they can access key information to catch criminals and prosecute with more evidence.
While this is a positive, it still means you want to be careful about the info you release online as well as anything else related to you. It may be accessible to more people than you realise.
We hope you see now that we do have to be careful about how we behave online. Perhaps looking at this, you might assume that people obeying the law have nothing to fear and to an extent, this is true. However, that does assume that the authorities can be trusted to be ethical and moral. History suggests we should be wary of making such an assumption.