A lot of what we write about on here can be a bit humorous, ironic, or just plain weird. But, as we all know, the world is much more than that.
Let's talk economics. California specifically. In recent years there has been a huge surge of large corporation migration out of the golden state. Why? Well apparently California's laws aren't quite suiting their needs. To be frank, Cali's tax laws and regulations don't fall in the favor of massive, leading businesses.
This is news worthy because California has been one of the most wealthy states not only in the US, but in the world. Starting way back in the early 19th century, the state became a hub for new technology. This included telegraph, radio, and space exploration.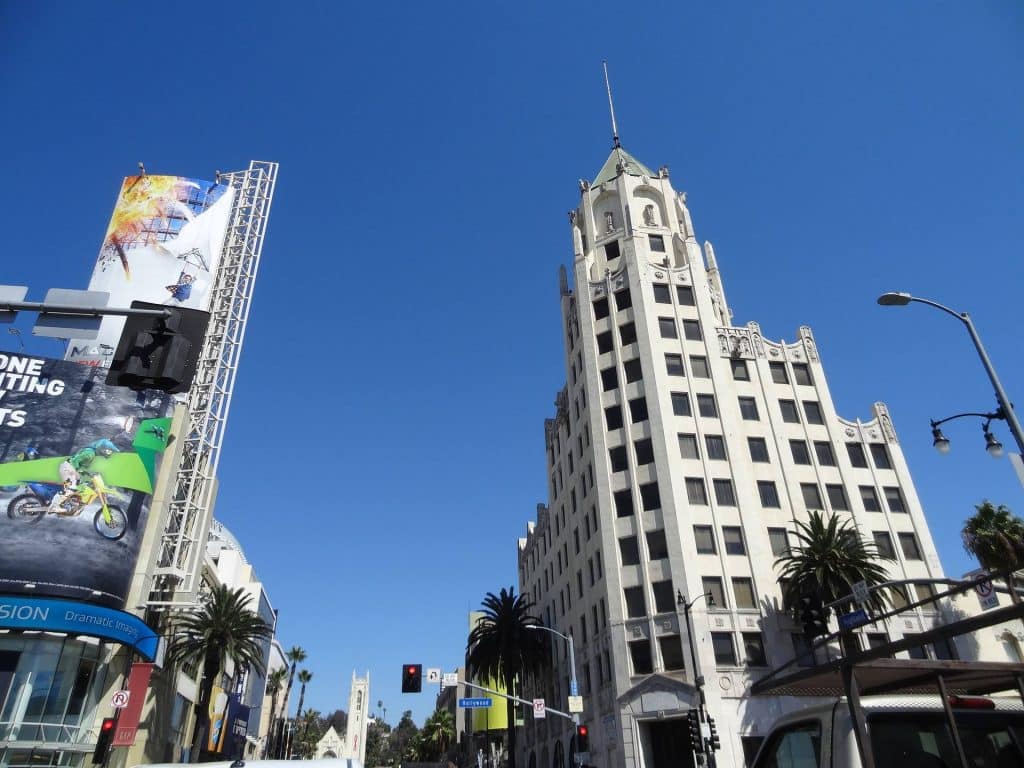 In 1885, Stanford University was founded spurring a movement that encouraged students to create and follow their dreams of starting new businesses. This was the beginning of what would become the boom of Silicon Valley.
But now all the sudden the outward migration is at a higher rate than it's ever been. What happened? Well, as the world changes, the economy changes. What once seemed to be full of promise and potential may now seem a bit out-dated.
I mean even Elon Musk recently relocated his headquarters to Texas to avoid these very same reservations of what Cali has become.
Businesses are realizing they're able to make higher profits, hire more employees, and offer much more value for their share holders in other states. California may have once represented the Golden American Dream, but when it's all said and done, money's the name of the game.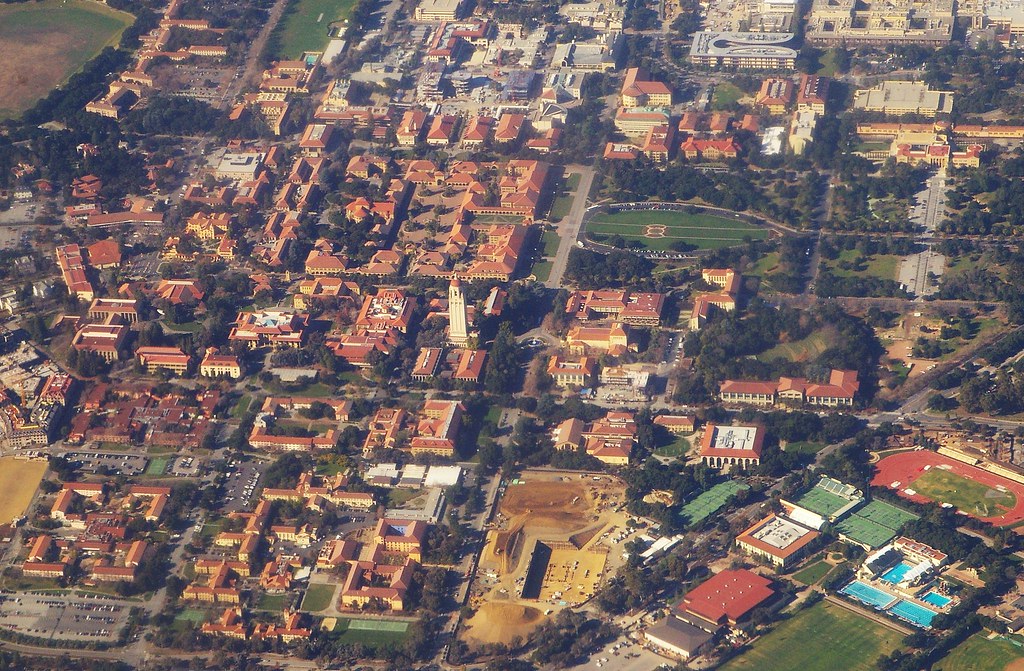 Even more so, we can look to see how the pandemic came into play here. With the whole world having to relearn how to work remotely, this opened many new doors for businesses. Now more than ever employees don't even have to be in the office to be working.
So, what's stopping these big corps from relocating? Apparently not much considering 18,000 companies moved out of California between 2008 and 2019.
This movement of money out of the California and into new regions marks an era of change from what was once the leader of the west coast. It's hard to say what will unfold from here– but unpredictability is in our future for sure.
As much as money matters, we have to remember it's just paper. Two women tried to spend 1 million in a local Dollar General store, who get's taxed on that.