You've probably already heard that the hit show Squid Game is in the works for a second season – well, I've got some more good news for you! It turns out that a third season of the show is already in the bag!
The creator of Squid Game, Hwang Dong-hyuk, was recently interviewed with KBS, a Korean broadcaster and these are the details he gave regarding the show.
"I'm in talks with Netflix over season 2 as well as season 3," he states. "We will come to a conclusion some time soon."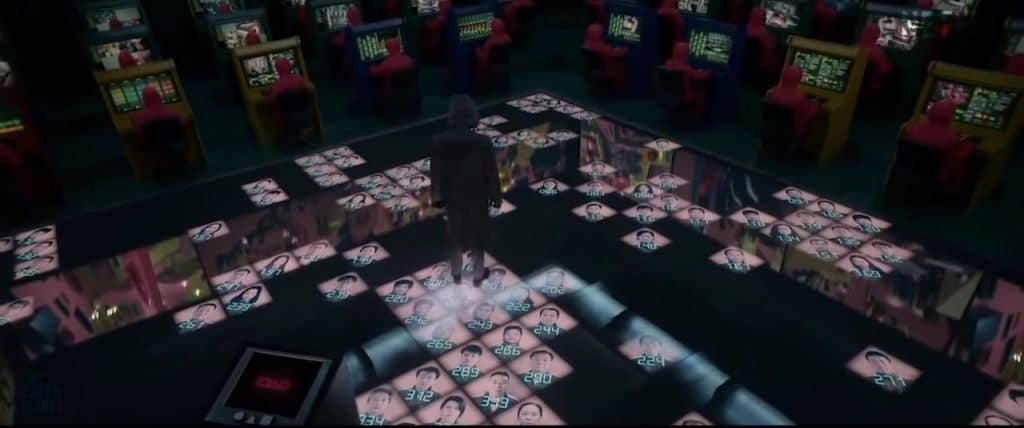 Considering the sheer mass of popularity Squid Game has gained since it was released on Netflix in September of last year, it comes as no surprise that Netflix were eager to confirm another 2 seasons of the show. According to the stats, the first season of Squid Game has 2.2 billion hours streamed across the globe. It seems that it is extremely rare for a show to have such a massive amount of streams, so it's not a mystery to see why people are getting buzzed at the promise of two more seasons of the smash hit show.
Although it was probably difficult since so many of the cast members had died by the end of the first season, Hwang Dong-hyuk has given fans a little crumb of information regarding where he plans to take the show in the upcoming seasons. "… one would be the story of a Frontman [a former police officer who oversees the game]. I think the issue with police officers is not just an issue in Korea. I see it on the global news. This was an issue that I wanted to raise. Maybe in season 2 I can talk about this more."

Spoilers ahead, everyone! Some fans may be itching to find out whether or not Gi-Hun will return for the upcoming season. On this subject, Hwang Dong-hyuk confirmed, "Gi-Hun will come back and he will do something for the world."
Considering it took Hwang Dong-hyuk the guts of ten years to write the first season of Squid Game and actually get it made, there is no doubt it will be a change of pace for him, having to write multiple seasons with a couple or so years to separate them.

So, there you have it. Lots more to look forward to in the future and guaranteed lots of new Squid Game content on the way! But if you just cannot wait and want to delve a little deeper into the Squid Game world, I've got just the thing for you.