Ryan Reynolds came to Pelotons rescue after shocking Mr Big twist threatens sales.
In the new spin-off from 'Sex and The City', 'And Just Like That' it was revealed that spoiler alert, character Mr. Big died thanks to using the well-known Peloton bike.
The Peloton bike was a hugely popular product during the lockdown, as it provided a way for anyone to exercise in their own home. But as restrictions start to ease many people are reverting back to the real thing. Sales have been dropping and fewer and fewer people are using the bikes they already own. And this was just the first of their problems.
In the new 'Sex and The City' spin off 'And Just Like That' well known character Mr Big makes a return, but not for long as the Peloton bike prop led to the characters death. The company say they didn't know the prop would be used to lead to the characters demise and unfortunately for them shares in Peloton fell 5.4% just the day after 'And Just Like That' aired, so this may not be just a bump in the road.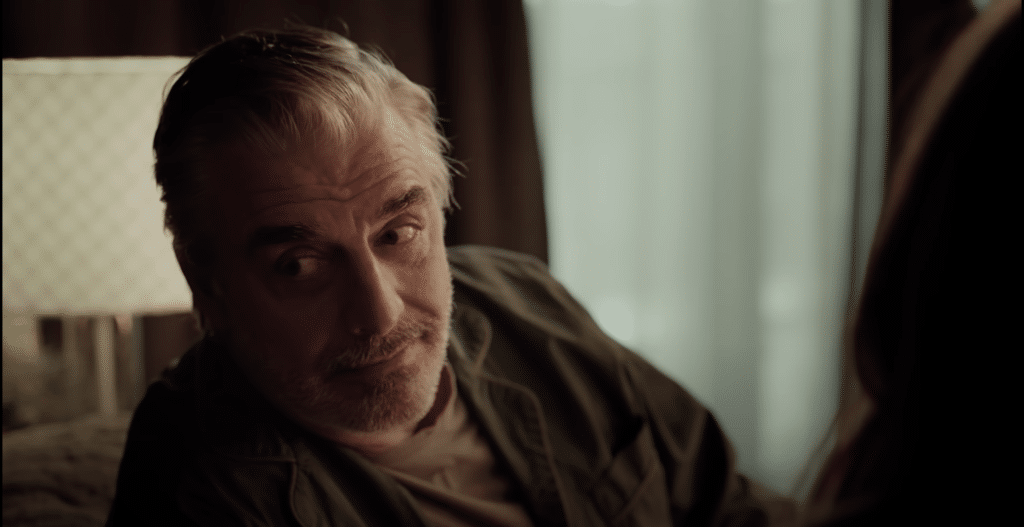 But in real Deadpool fashion Ryan Reynolds came to save the day. In less that 48 hours he had made a new Peloton advert for the company. The advert shows the character Mr Big alive and well sitting by the cosy fire, Christmas decorations all around him, and with a very lovely lady. Mr Big assures her that he feels great and invites her to join him for another round, on the bike. Reynolds voiced over the advert reminding viewers of all the wonderful benefits the exercise bike can give you and ends the advert with a very reassuring "he's alive". Hopefully this ad can turn things round for Peloton and Reynolds can count this as a win.