In his first TV project Nicolas Cage will star as Tiger King's notorious zoo owner, Joe Exotic, in a series coming to Amazon Prime soon.
According to The Hollywood Reporter, the streaming service is developing the scripted series from CBS Television Studios and Imagine Entertainment, assisted by Amazon Studios.
The 8-part series will be based on a 2019 Texas Monthly article 'Joe Exotic: A Dark Journey Into the World of a Man Gone Wild', written by Leif Reigstad. The article divulges into Joe Exotic's life, the rise of his animal empire and the complex interplay of relationships with Carole Baskin and Jeff Lowe.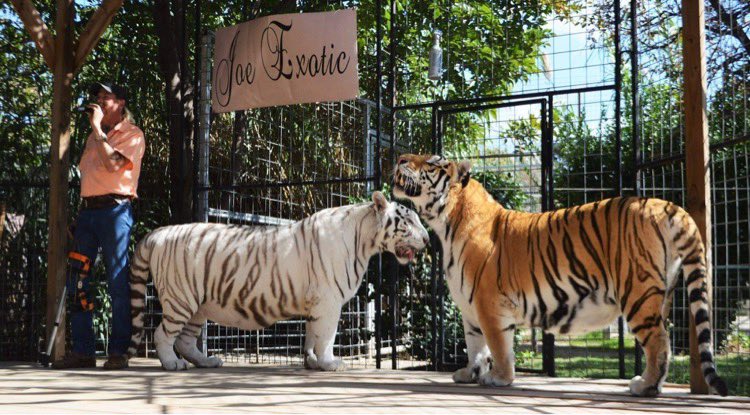 It appears Amazon Prime is following in the successful footsteps of streaming giant Netflix's hit docuseries 'Tiger King: Murder, Mayhem and Madness'. The series introduced Joe Exotic an eccentric lover of big cats, his toxic feud with big-cat rights activist Baskin and the world of crime which surrounds him.
The Guardian reported that the Netflix series gained 64 million viewers, making it no surprise that Prime Video is creating a Tiger King spin-off exploring Exotic and his escapades.
According to UNILAD, The Cage project will provide viewers with new stories about Joe Exotic, taking them deeper into his world; his fight to keep his beloved zoo as well and against Carole Baskin.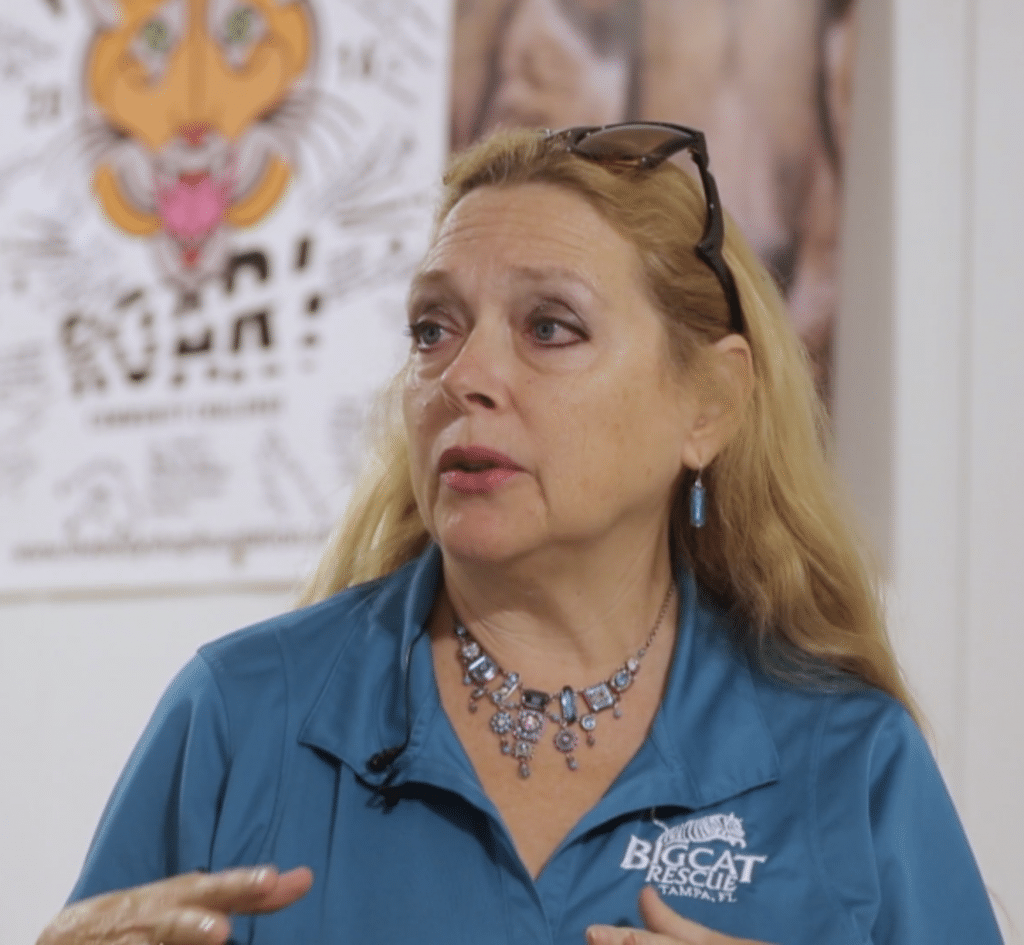 The series is set to get up close and personal with Joe, giving the audience insight into how he turned himself into the eponymous character we have become fascinated with.
If you can't wait to watch this upcoming series, check out 'The Tiger King Returns! "Surviving Joe Exotic" Series to be Released This Week'.