Netflix has recently revealed its plans to introduce adverts in an attempt to offer cheaper streaming options to its subscribers.
It has previously been the lack of adverts which meant users had to pay a higher monthly subscription fee. However,  in the company's most recent quarterly earnings call (which took place on 19 April) Reed Hastings, the co-CEO, revealed plans to introduce ads as an option.
Ironically it is the lack of ads that many users enjoy and which stands Netflix apart from other similar service providers. The hassle of being able to binge your way through series after series without the irritation of ads has always been a big win for viewers.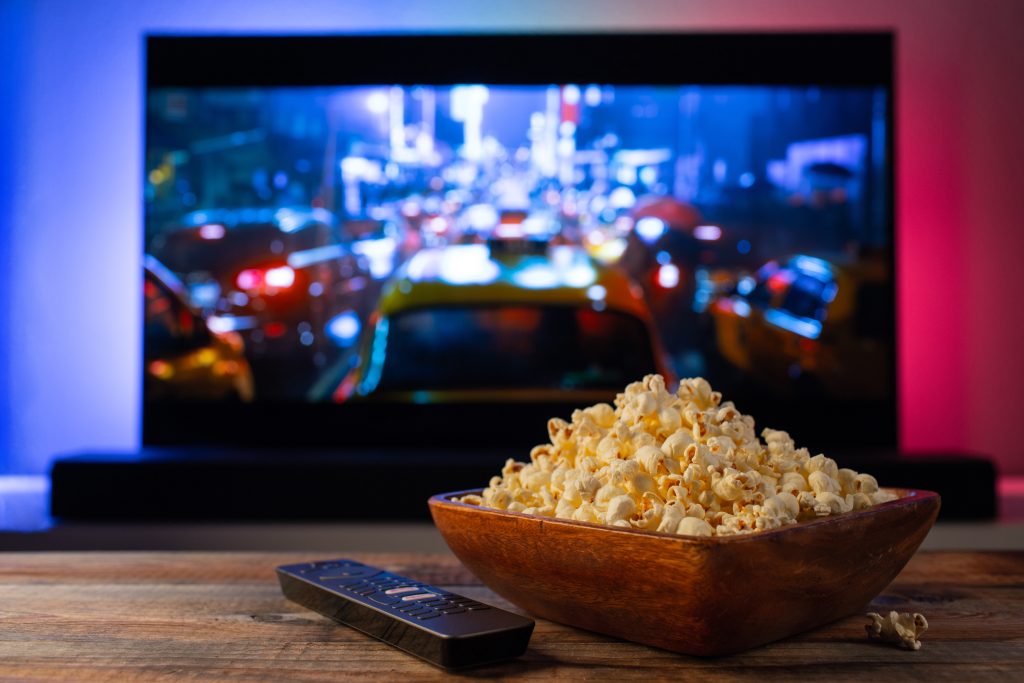 An article by the Hollywood Reporter states that Hastings had previously been 'against the complexity of advertising, and a big fan of the simplicity subscription'.
'But as much as I am a fan of that, I am a bigger fan of consumer choice. And allowing consumers who would like to have a lower price, and are advertising-tolerant, get what they want, makes a lot of sense,' he continued.
The change is not likely to be immediate, with Hastings making it clear that Netflix will be examining exactly what the new options look like 'over the next year or two.' However, the bosses made clear their interest in the idea as Netflix COO Greg Peters described advertising as 'an exciting opportunity for us'.
Hastings also said: 'Think of us as quite open to offering even lower prices with advertising as a consumer choice.'
The Co-CEO noted that the new options will work similarly to those on Hulu, in a plan layer, and assured users that the plan which includes adverts would not use data tracking or ad-matching.
Hastings continued: 'In terms of the profit potential, definitely the online ad market has advanced, and now you don't have to incorporate all the information about people that you used to. We can stay out of that, and really be focused on our members, creating that great experience.'
The cheaper, ad-based options aim to draw more customers to Netflix, which during its most recent quarter lost 200,000 subscribers despite having previously been estimated to add 2.5 million subscribers in the same period.