An upcoming docuseries was blessed with the narration of Academy Award-Winner Morgan Freeman, detailing the world's best prison breaks.
Freeman, who played God in the "Almighty" series and (more relevantly) was nominated for a Best Actor Oscar for portraying Ellis Boyd 'Red' Redding in "The Shawshank Redemption," released a statement on the upcoming program.
I've been inside the minds of prisoners in my acting career, and I'm looking forward to stepping inside the most notorious prisons in the world, like Alcatraz, Sing Sing, Rikers Island, and Leavenworth.

Audiences will feel like they're making the escapes themselves as I walk them into a virtual world and through the greatest escapes in history.
The series, "Great Escapes with Morgan Freeman," will run for a six-episode first season with The History Channel. Each episode explores how each prison escape happened, who escaped, and whether they were caught. The show features dramatic recreations and cutting-edge visual effects, detailing every stage of the escape.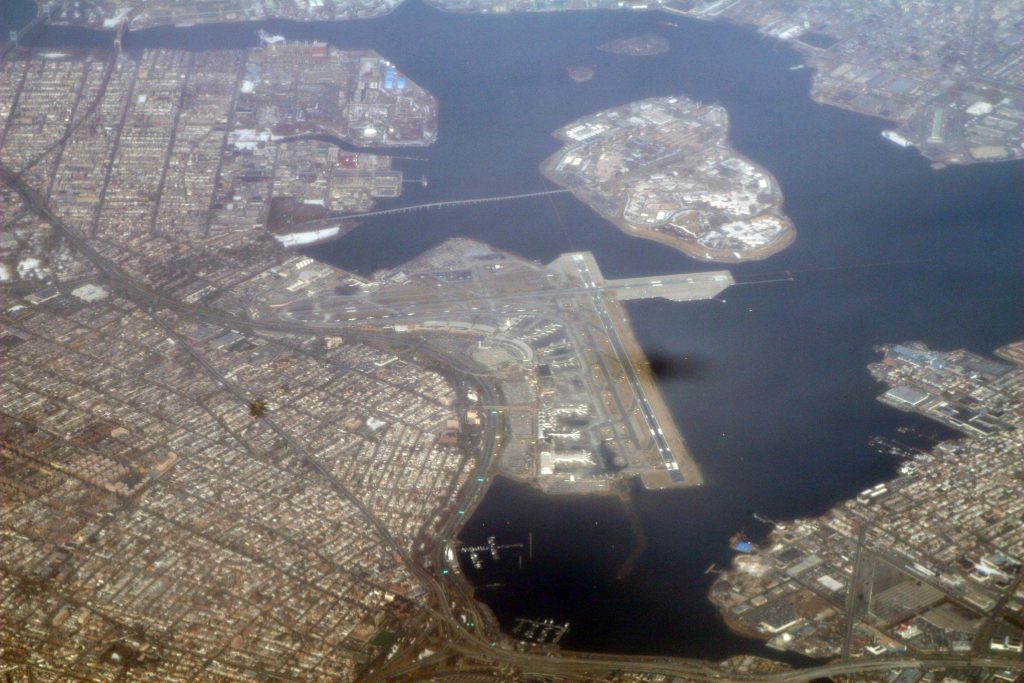 "The History Channel is honored to partner with Morgan and his production team, Revelations Entertainment, to deliver context and backstory to some of history's infamous prison escapes," said Eli Lehrer, EVP and General Manager for History. "Morgan's gravitas will help ground this series and drive the drama in a way no other face or voice can."
A release date has not been announced.
Speaking of unbelievable escapades, a recent prison siege was solved with Mars Bars. Click here to find more.