We've got you covered for all the details we know so far on the most anticipated shows arriving on our screens in the upcoming year and beyond.
1. The Lord of the Rings
This drama series is to be set thousands of years before the happenings of J.R.R Tolkien's 'The Hobbit' and 'The Lord of the Rings'. The series will follow both familiar and new characters as they endure the return of evil to Middle-earth. It will star Peter Mullan, Benjamin Walker, Cynthia Addai-Robinson, Augustus Prew, and many others.
2. House of the Dragon
This series will be set 200 years before the popular Game of Thrones. It will tell the story of the House Targaryen and will star Paddy Considine, Olivia Cooke, Emma D'Arcy, Matt Smith, among others.
3. Obi-Wan Kenobi
This will be a stand-alone spin-off from the Star Wars universe with the story centering around, you guessed it, Obi-Wan Kenobi. Specific details regarding the plot of the feature have not yet been disclosed.
4. Zootopia +
This animated comedy series will follow the adventures of the animals in Zootopia. It has been confirmed that production has already begun on this series.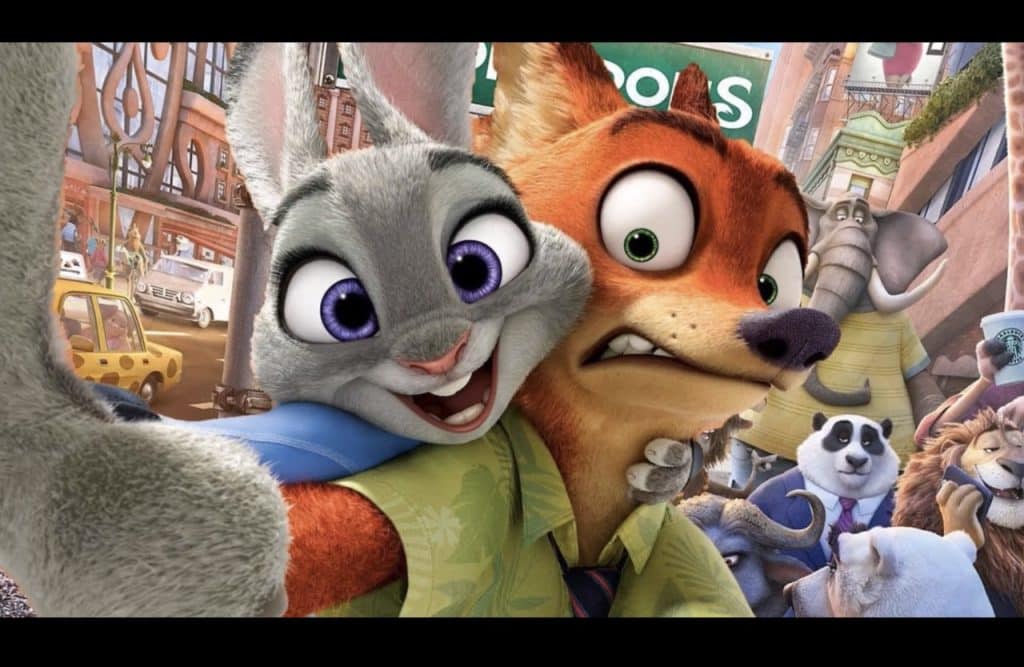 5. Avatar : The Last Airbender
This will be a live-action adaptation of the animated series. It will follow the highs and lows of Aang and his friends as they attempt to save the world by battling and defeating the Fire-Nation. Filming for this series is currently in progress.
6. Moana
In this animated musical series, we follow Moana and her friends as they continue their adventures exploring the South Pacific.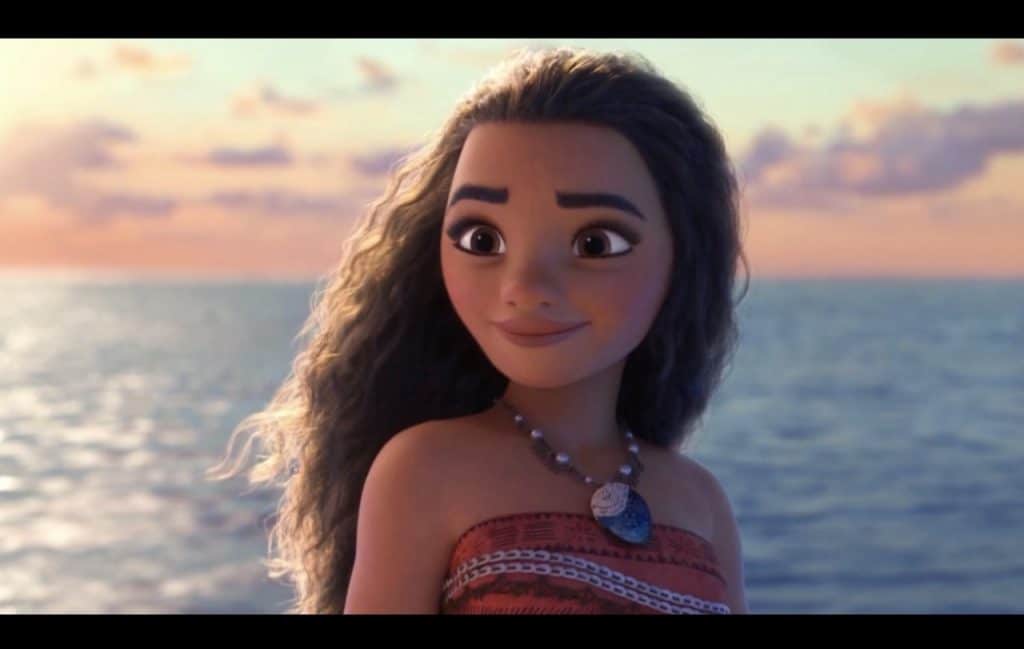 7. Time Bandits
This adventure comedy series has recently been announced. It will be an adaptation of Terry Gilliam's 1981 movie, Time Bandits, which will follow the adventures of a young boy who stumbles upon a time-traveling portal in his room.
8. Moon Knight
This dramatic adventure series will center around a former CIA agent, Marc Spector, who has had his life saved by Khonshu, the Moon God. It will star Oscar Isaac, Ethan Hawke, Gaspard Ulliel, and May Calamawy.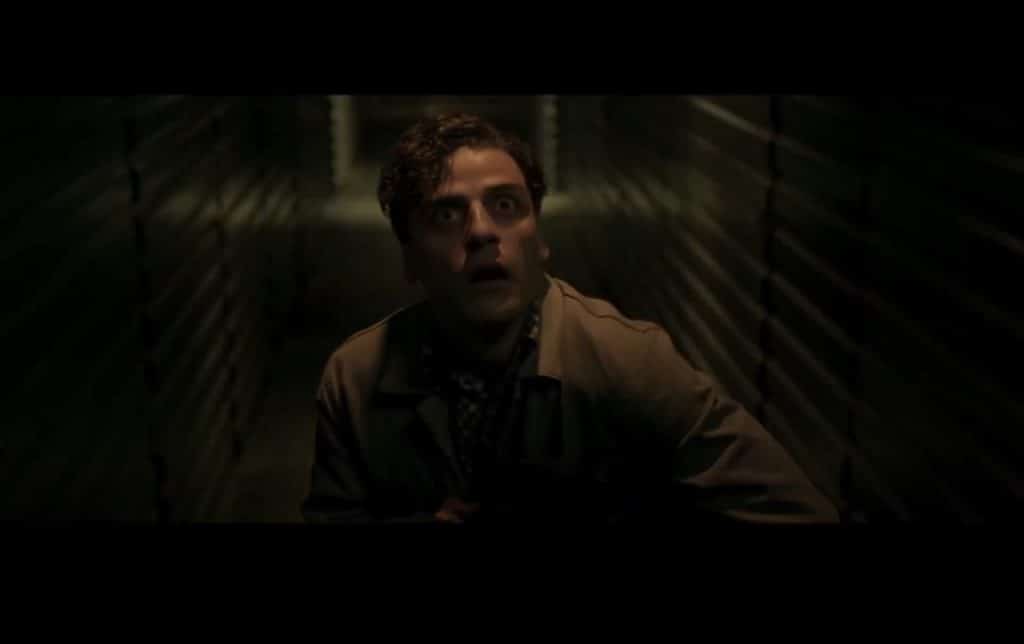 9. Pam and Tommy
This biographical series will tell the story of Pam and Tommy's relationship, starting with their wedding back in 1995, after only knowing each other for 96 hours. It is to star Lily James, Sebastian Stan, Nick Offerman, and Taylor Schilling.
10. Secret Invasion
This dramatic action series will center around Fury and Talos as they attempt to battle the Skrulls, who have come to wreak havoc in the Marvel Universe. It will star Emilia Clarke, Samuel L. Jackson, Olivia Coleman, and Ben Mendelsohn. Filming has already begun on this series.
So, there you have it. We have lots to look forward to in the new year, including this.