More news about the popular series 'The Simpsons' has emerged recently. It seems that things have really been shaken up on set. Late last year, I wrote about how Danny Elfman is suggesting that the series is coming to an end very soon. Now one of the character's has lost its voice actor and could possibly not be on the show at all. Could there be something bigger going on that is causing all of these stories to arise? Its possible but what that is exactly is still a mystery.
According to a source at uproxx.com, a 2017 documentary called "The Problem with Abu" by Hari Kondabolu has become the source of more attention and Hank Azaria saying he will no longer voice the character anymore. Azaria does not have any hard feelings though, as he says in an interview that he is "perfectly willing and happy to step aside, or help to transition it into something new" (uproxx.com 1). Though Azaria does many other voices on the show, this is one he is known for the most. And before you jump on Hari Kondabolu's back, he's not hating on Azaria for voicing this role. He does bring attention to 'The Simpsons' for the way the writers have continued to portray Abu for 31 seasons and counting.
Hari Kondabolu Does Love 'The Simpsons' Though
In this video in an interview with PBS for their series "Why Race Matters", Kondabolu does expand on his views on what needs to change about Abu and how America views South Asian Americans. Watch below.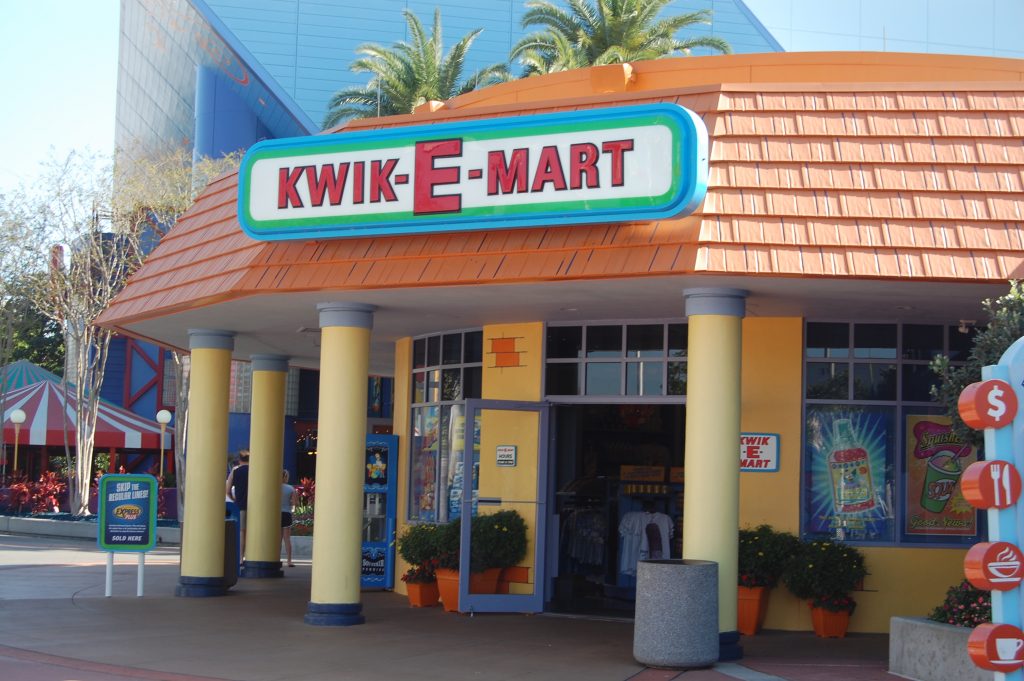 Though things do evolve in America, they do so very slowly when it comes to the issue of race. But there are many people out there who want to see changes happen and who do believe that everyone deserves to have a voice and place in this country to speak out and feel safe to do so. Whether that will actually ever happen is unknown, especially with who has unfortunate control of the country right now.
TV shows and movies are the spaces where we get to see characters that we can all relate to. Story-lines that are based on real events and feelings nationwide and globally. This is where we can all come together and see the best of ourselves and this country but to also never forget about the past and how we've gotten to where we are now. So, hopefully Apu won't be absent from 'The Simpsons' for too long because he still has a voice and a story to be told, a more accurate one.
istolethetv. hello my name is apu. July 4, 2007. Retrieved via