It's been nearly two years since the finale of Game of Thrones, and it's safe to say that we're STILL not over it (and never will be…) BUT, there is however, a chance of some redemption for House Targaryen after all, as HBO confirmed production will begin next year for the prequel to Game of Thrones, which will be imaginatively be named, House of The Dragon.
The Game of Thrones Twitter account, which has remained rather silent since all our hearts were ripped out of chests last year, broke its silence on Wednesday. It tweeted "Dragons are coming. #HouseoftheDragon begins production in 2021."
The highly anticipated project will be set 300 years before any of the events of Game of Thrones have even taken place. The series, similarly to its sequel, will have 10 episodes, telling the story of House Targaryen – the bloodline that produced Aerys II Targaryen (The Mad King,) and of course, the Mother of Dragons herself, Daenerys Targaryen.
HBO have confirmed that The Outsider's Paddy Considine will play King Viserys Targaryen. Viserys was chosen by the Lords of Westeros to succeed the Old King, Jaehaerys Targaryen, at the Great Council at Harrenhal. Buuuuut, in true Game of Thrones fashion, we've learnt by now that good guys do not necessarily make good kings.
Casey Bloys, President of Programming at HBO, previously said in a statement: "The Game of Thrones universe is so rich with stories.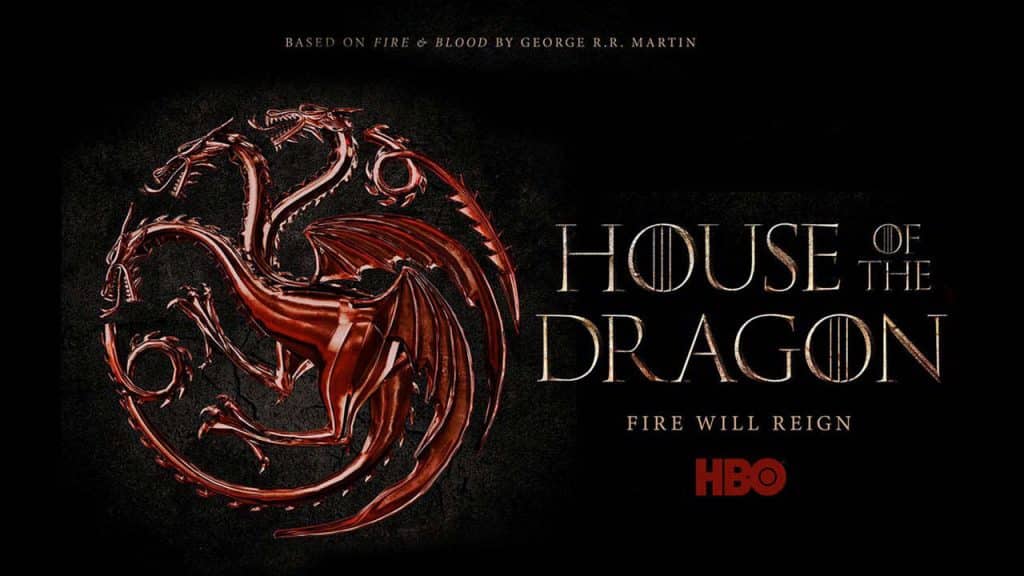 "We look forward to exploring the origins of House Targaryen and the earlier days of Westeros along with Miguel, Ryan [co-creator Ryan Condal], and George."
Martin and Ryan Condal will serve as co-creators on the series, which will show on HBO and HBO Max. Miguel Sapochnik and Condal will be showruners, and will serve as executive producers alongside Martin and Vince Geradis. Sapochnik himself has directed six GOT episodes.
A first look for the show was shared earlier today by Warner Media CEO Jason Kilar – as part of a blog post explaining a decision taken by Warner Bros. to debut all of its 2021 films on HBO Max at the same time they open in cinemas.
Unlike Game of Thrones, whose recurring sets were primarily filmed in Ireland, Iceland, Spain, and Croatia, House of the Dragon will mainly be filmed in England. According to The Wrap, an HBO spokesperson said the programme will be shot at Leavesden Studios in Watford, north London.
Well, could this be just one of the many redeeming factors 2021 beholds? We certainly hope so…
Can't quite wait til next year for your newest HBO fix? We got you covered, don't worry.