The Teaser Trailer for Deep Water starring Ben Affleck and Ana De Armas reignites old flames, setting the internet ablaze.
In the world of showbiz celebrities are contanstly romantically entangling themselves with each other to the delight and speculation of the public. People around the world obsess over who's dating who, celebrity power couples, the headline breakups. From Kimye to Brangelina, it's safe to say some people are more concerned with romances off-screen than on-screen.
However, sometimes these on and off-screen worlds collide; many celebrities begin to date their co-stars, and the fallout can be dire. Many will remember the absolutely cringe-inducing rise and fall of the Robert Pattison Kristen Stewart love-affair, with the pair having to continue performing alongside their sometimes bitter exs.
During 2020, you may remember when Ben Affleck, whose previous amour Jennifer Lopez spurred the invention of ship name Bennifer, began dating No Time Die star Ana De Armas. Their candled burned bright but alas brief breaking up in january 2021. The internet was set ablaze when a photo went viral of Affleck (now once again dating Lopez) binning a lifesized cutout of De Armas.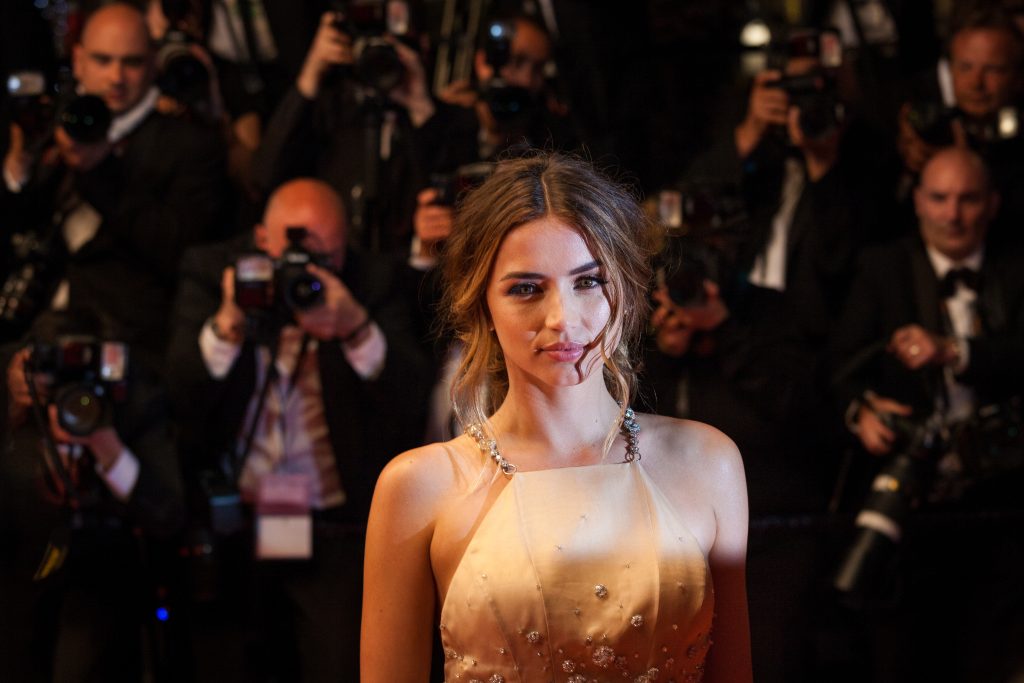 The pair hit it of during the filming of the adaptation Deep Water which was set to release November 2020, though postponed to the Covid-19 pandemic.
Well, now set to release on the streaming service Amazon Prime, the first trailer for the erotic thriller sees the sintilating chemistry that one can imagine thrusted the pair together in real life. Watch here:
The film follows Vic and Melinda Van Allen, a wealthy couple who struggle to keep their marriage afloat as it increasingly goes asunder. Resentment grows more intense as the men involved in Melinda's entanglements start going missing, and mind games and twisted turns ensue. Saucy stuff right?
The teaser doesn't give too much away but it's clear that the erotic chemistry is palpable.