As Disney's taught us, a wish comes true when you wish upon a star. Years later, they're bringing this story back but in a different way. Following the 100th anniversary of Disney, the trailer for the animated movie "Wish" has recently been released and will be in cinemas on November 22, 2023.
What's It About?
Different characters in Disney movies have already made their wishes. This ranges from classic films like Aladdin or even the most recent films like Frozen. Now we're going to do this all over again.
The movie follows the story of a young girl named Asha, who lives in the Kingdom of Rosas. Along with her goat friend, Valentino, she wishes for a star to protect her kingdom from the sudden darkness she begins to feel. Trouble abounds when the actual star comes to answer her wish.
Who Are The Characters in Wish?
Even though we haven't received all the information about what will happen in this movie, we can still gather up some of the information already found now. Many articles have further revealed the information we've been given so far.
Asha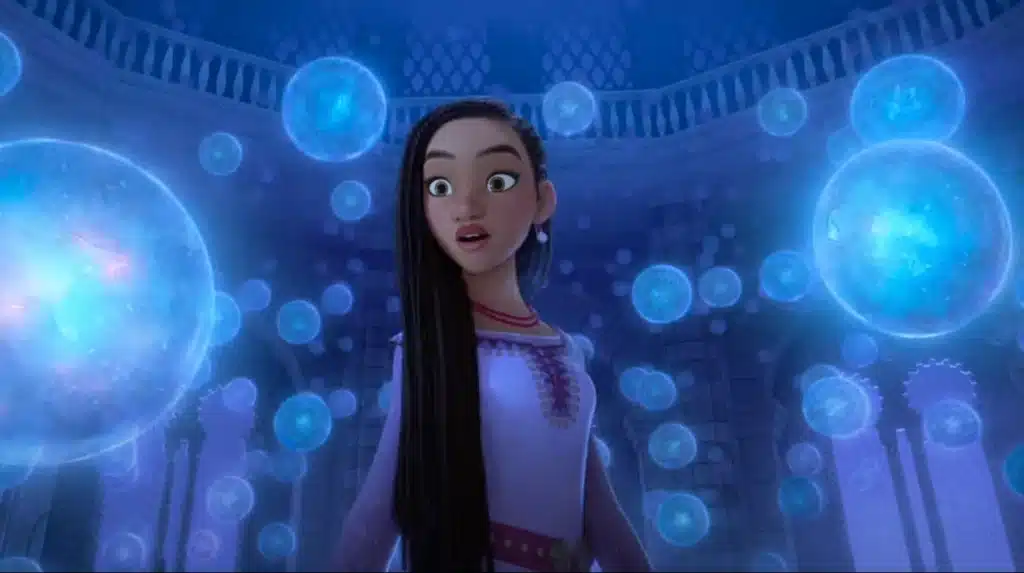 Ariana DeBose plays the main character, Asha. Before this movie, she has been in many musicals, such as Hamilton and West Side Story. Over the years, DeBose has received positive reception for her outstanding performances, even winning and being nominated for many awards. As soon as the trailer played her vocals, it was mesmerizing. Wish is a musical film – it would be incredible to see what she'll perform and other songs for other characters.
In terms of her character, from hindsight, Asha has an adventurous yet resourceful personality in her role as the protagonist. As always, each protagonist in Disney films has outstanding qualities and determination to reach for their goals, and Asha shows exactly that. It's similar to protagonists that we've already seen, and it almost reminded me of the bravery and leadership of Moana!
Valentino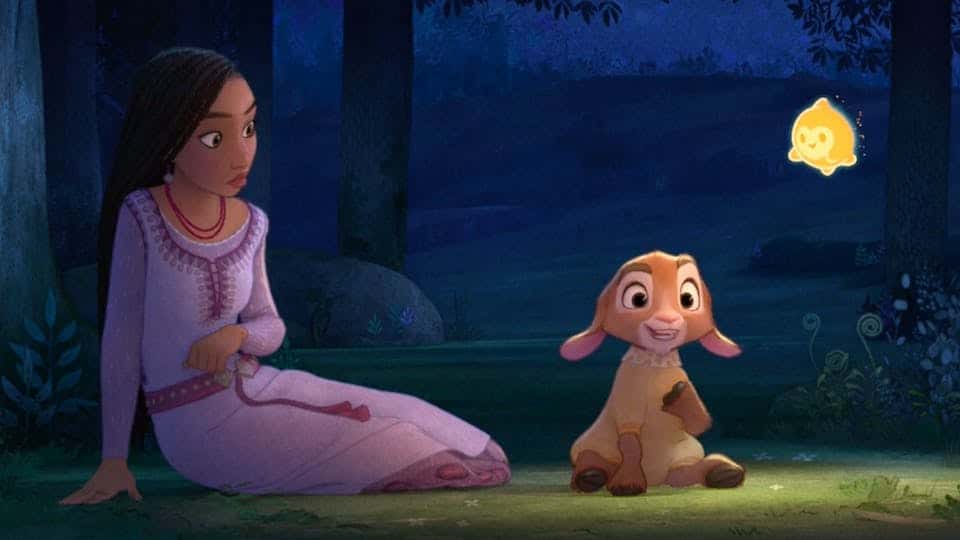 Alan Tudyk plays Valentino, Asha's goat. Alan has voice acted in many cartoons such as Phineas and Ferb and Star & The Forces of Evil, both airing on Disney Channel. Even having a supporting role in Frozen! In this film, his character's wish is to be able to speak, and then that eventually comes true. Because he's a companion of Asha and Asha seems protective of him, we can look forward to seeing his and the main character's chemistry. As always, the side character carries just as much significance as the main character, following the adventures that they go on and the challenges they face.
In The Little Mermaid, animated or the recent live-action, we see that Ariel's main companions are Flounder and Sebastian. These are the ones who help her through and guide her to make the right decision. This helps her to find her own destiny and decide what's right for her. Wish has a similar prospect, and I'm looking forward to seeing how Valentino may influence or try to protect Asha.
King Magnifico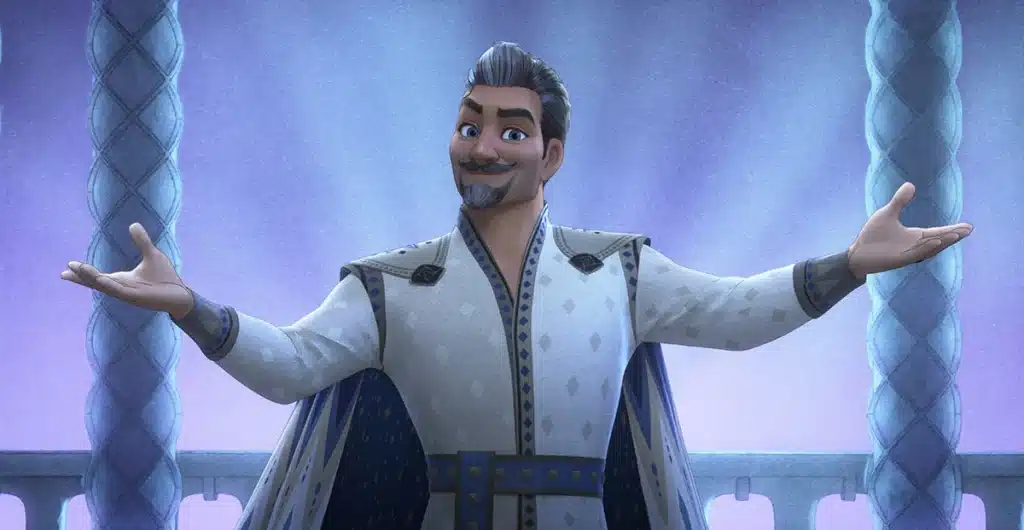 King Magnifico is played by Chris Pine, and his character is able to see the wishes that have been made by people all around the world. Previously, he played Nicholas Derevaux, Mia Thermopolis' love interest in The Princess Diaries 2. The character he portrayed was obviously different so it'll be interesting to see the contrast in behaviour.
What are the main qualities of a villain? An evil laugh? A deep voice? Or even their conflict with the main character? Whatever it may be, there is always a challenge that the protagonist has to overcome. In this case, for Asha, it could be how she is able to help other people around the world to get access to their wishes. I'm looking forward to seeing how he maintains power or tries to take advantage of Asha.
Who Directs Wish?
The new animated film will be directed by Chris Buck and Fawn Veerasunthorn. Whilst Buck has directed many of the famous Disney films, we've come to love, like Tarzan and Frozen, Veerasunthorn has directed the most recent film, Raya and the Last Dragon, which has received a favorable reception. Wish plays along with a similar formula by having a main character from an ethnic background, helping Disney to become more diverse in its stories. It would be engaging to learn about how Asha's story may even relate to her own background and how her family had influenced her.