A life without any music in it is pretty unimaginable, right? And because we have so much access to things on our phones, tablets, and smart devices, it makes getting the latest music so much easier and quicker than ever before. No having to line up to buy the latest CD or record at the store on release date when it is all in the palm of your hand. Because of this, there are many music streaming services to choose from, all with different benefits and different things that they do. So where do you start when there are so many different sites to choose from?

Here are some of the world's best music sites and streaming platforms, for those of you that just can't go an hour without some of your favorite music in your life. As there are plenty to choose from, you'll want to find the one that is best suited to the needs that you have.
Spotify

If you think of a favourite band or artist of yours, you are likely to find them on Spotify, as it is one of the most popular names in music streaming. On an app, that is suitable for all major devices, from Blackberry to iOS, it will be pretty suitable for almost everyone. You can follow people on there and listen to their playlists, as well as create your own so you can listen to your favorite things with just the touch of a button. The main app is free, but if you do want the premium features (such as no ads), then there is a monthly fee. Not a crazy price, but not necessarily needed.

Google Play

Another big name in music streaming is Google Play. Unlike Spotify, Google Play is an app that allows users to look up the whole catalog of music, and not just ones that are streaming. The quality of the site is pretty high, as well as the accessibility, as it is works on all leading platforms or devices.

Pandora

Pandora is an option for people that want to stream what is going on the radio, without having to be in the car (because who has a radio in their home)? So there aren't on-demand tracks as such, but you can search and listen like you would if you were on the radio. You can personalize the radio stations that you listen to, but much like the free version of Spotify, there are limited skips.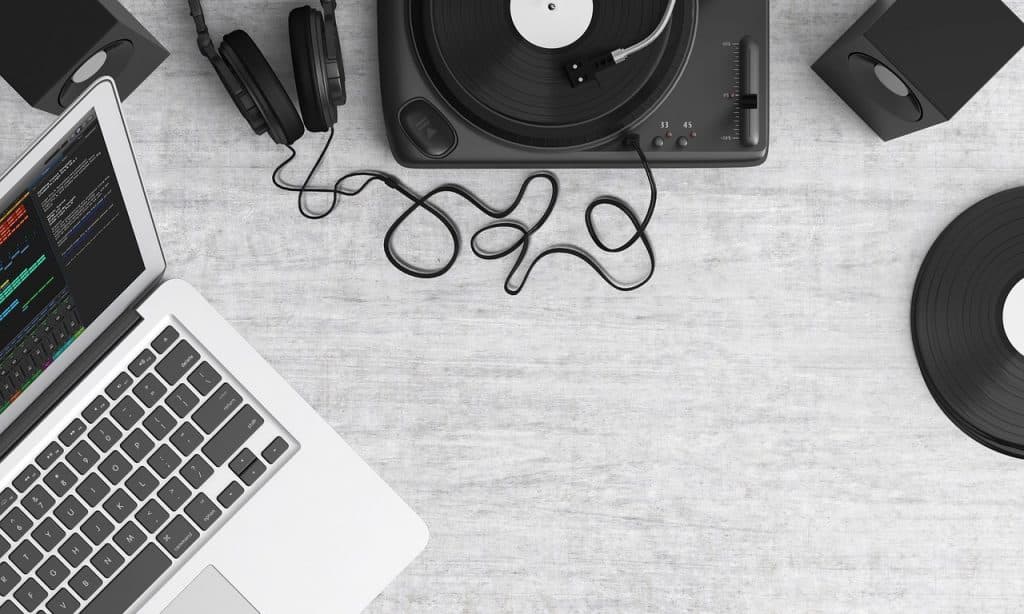 SoundCloud

SoundCloud is a streaming service that is popular because as well as finding and listening to music on there, it allows users to share their own music on there. So if you are an artist or just like to sing as a hobby, but want others to hear it, without making videos for YouTube, then this could be a good idea for you, especially if you buy SoundCloud reposts that can help you get seen by more and more people. SoundCloud has a large music library and you can have access to an unlimited number of playlists.

XBox Music

If you are a gamer and spend quite a lot of time on the Xbox, as well as listening to music, then XBox music could be the solution for you. It is a Microsoft video and music streaming service, and it has a huge catalog of music, giving you access to over 30 million tracks, so there will be anything and everything on there. As it is from Microsoft, it is best if you have a Microsoft device. The free music does come with ads, though, but that is pretty common for free music streaming services.

Deezer
Depending on your age, you may remember Deezer as one of the first channels that you used for music, as it is one of the oldest ones out there, as it started back in 2006. There are millions and millions of music options on the site's catalog, plus, it is compatible to pretty much all platforms or devices that you want to listen to music on. There is free unlimited music access for one month, and then the usage goes down to two hours, so if you commute or listen to music a lot, then this is unlikely to be the platform for you. Although, you can pay for upgrades which means you can listen to what you want, when you want it.

This is just the tip of the iceberg when it comes to music streaming, but they are all pretty good choices. Do you have a favorite? It would be great to hear what you think.