In a recent interview with GQ, actor Ryan Gosling revealed that early in his career, he was cast in breakout roles because directors believed he didn't fit the typical mold for a leading man.
He recalled that when he was cast as Noah in The Notebook, director Nick Cassavetes told him that his lack of natural leading man qualities was exactly why he wanted him for the role.
Similarly, Gosling mentioned that he was cast in 2001's The Believer, where he portrayed a Jewish man turned Neo-Nazi because director Henry Bean believed he wasn't the typical choice for the character.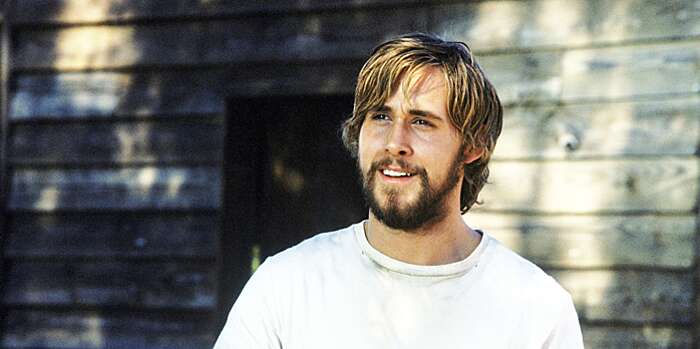 These early roles helped Gosling gain recognition in the early 2000s. In The Notebook, he starred alongside Rachel McAdams as the younger version of a man named Noah, whose love story with Allie (McAdams) unfolds over several decades. Gosling and McAdams also had a real-life romantic relationship that developed during and after the making of the film, although Gosling has emphasized that their own love story was different from their on-screen characters'.
Gosling also discussed his upcoming role as Ken in the highly anticipated Barbie movie, which features Margot Robbie as Barbie. When asked about some fans' disapproval of his casting as Ken, Gosling humorously responded by saying that if people don't want to play with his Ken, there are many other Kens to choose from.
He mentioned that the idea of people getting upset over his portrayal of Ken is amusing because it assumes they had given much thought to Ken before this movie.
The Barbie movie is set to be released in theaters on July 21.