Bob Saget never left his friends without saying "I love you" and now friends, family, and fans can relive those moments forever.
Bob Saget was a beloved American comedian, TV presenter, and actor. His career spanned over 45 years and he was much beloved by all. Unfortunately, Saget died in early January this year but fans are determined his memory will live on.
Throughout his career of stand-up comedy, acting as Danny Tanner in Full House, performing the narration for How I Met Your Mother from 2005 – 2014, and being the original host of America's Funniest Home Videos, Bob Saget met lots of people and made just as many friends.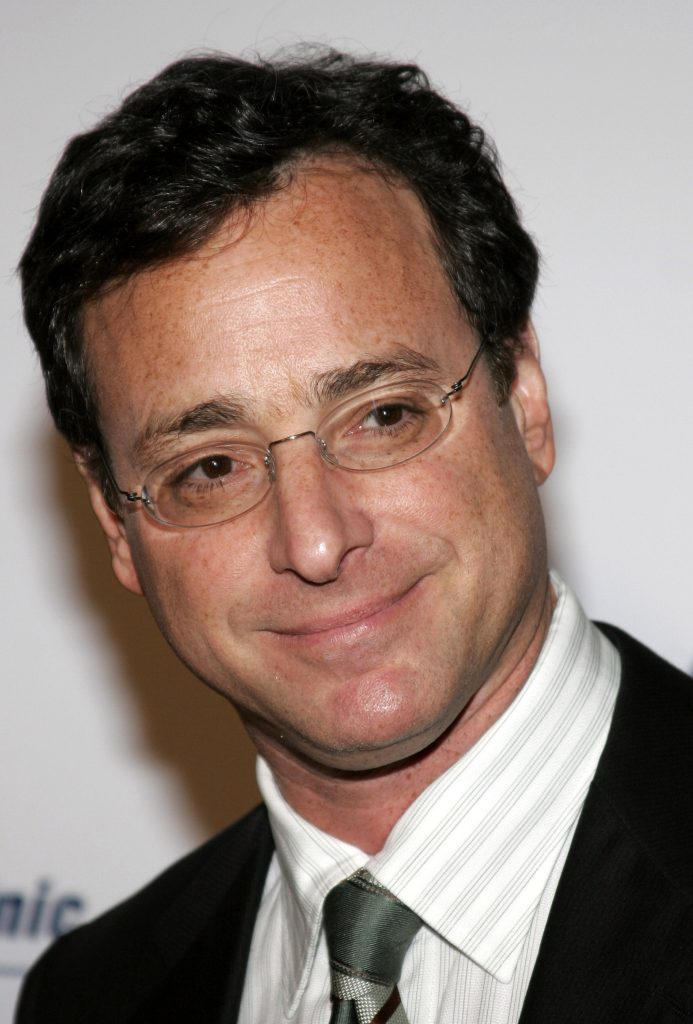 Saget started his career 1987 in a small stint as a member of The Morning Programme on CBS. After that he was quickly cast as Danny Tanner in Full House. Whilst working on Full House Saget also landed a role hosting America's Funniest Home Videos which he worked on alongside Full House. Saget also had a successful career in comedy as his 2014 stand-up album That's What I'm Talkin' About was nominated for a Grammy Award for Best Comedy Album.
It was noted that Saget never ended a conversation with his friends without first telling them how much he loved them, and the gesture was often reciprocated.
A video has been edited showing Bob Saget express his admiration for all of his friends in honour of the late television host, comedian, and actor.