Glenda Jackson, who sadly passed away on June 15 at the age of 87, was a distinguished actor and one of the few who had the honor of winning multiple Academy Awards. With a career spanning several decades, she made her mark in the film industry and left a lasting legacy.
Jackson achieved her Oscar wins for her standout performances in two films. The first was for her role in Ken Russell's "Women in Love" in 1970, and the second came three years later for her performance in Melvin Frank's "A Touch of Class" in 1973. These accolades placed her among a select group of actors who have won multiple Oscars.
However, what set Jackson apart from the others was her unique decision regarding her awards. Rather than keeping them as prized possessions or displaying them prominently, she chose to give them to her mother. Her mother, in turn, found a practical use for the golden trophies, using them as bookends. Jackson explained her choice by questioning the significance of keeping the awards once they were received, stating that receiving a fulfilling role brought her more joy than the accolades themselves.
In addition to her success in film, Glenda Jackson had a notable career in politics. She served as a Member of Parliament for the Labour Party, showcasing her versatility and commitment to public service.
In 2020, Jackson received a BAFTA award for Best Actress for her role in "Elizabeth Is Missing," a poignant portrayal of a woman living with dementia. The recognition from her peers in the industry affirmed her talent and continued relevance as an actor.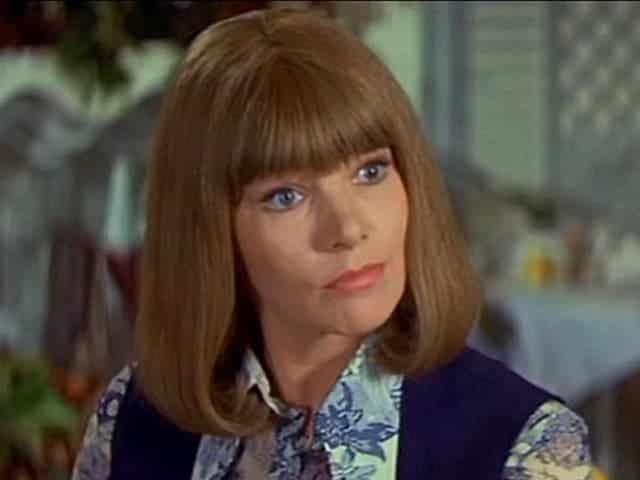 Despite her passing, Jackson's final work onscreen was in the film "The Great Escaper," where she had the opportunity to act alongside Michael Caine. The movie, inspired by true events, centered around a World War II veteran who embarked on an escape to attend the commemoration of the D-Day landings. This marked a reunion for Jackson and Caine, who had previously acted together 48 years prior in "The Romantic Englishwoman."
Glenda Jackson's contributions to the world of film and her dedication to her craft will be remembered. Her talent, passion, and unique approach to her accolades left an indelible mark on the industry, and she will be deeply missed by fans, colleagues, and admirers around the world.