Rapper Sean Combs, aka Diddy, is throwing some serious accusations at drinks giant Diageo. He's claiming they broke the terms of their business partnership and neglected the tequila brand they bought together, all because he's a black man.
In a complaint filed in New York, he straight-up said that Diageo invested in competing brands while leaving his DeLeon Tequila out in the cold without the same support. Not only that, but he's also calling them out for limiting the distribution of the drinks to so-called "urban" neighborhoods.
Of course, Diageo isn't taking this lying down. They're denying all the allegations and vowing to defend themselves "vigorously." They're like, "Hold up, Diddy. This is just a business dispute, man. Why you gotta turn it into something more?"
They're playing the diversity card, too, saying they're all about diversity within their company and the communities they serve. They take that stuff seriously, they say.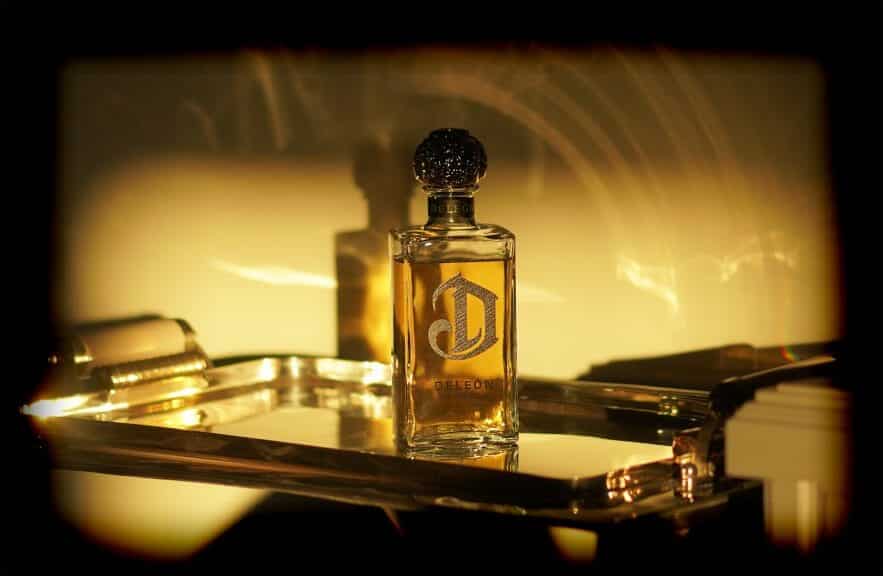 But let me fill you in on the backstory. Diageo, the UK-based company that owns Johnnie Walker, Guinness, and Tanqueray, approached Diddy back in 2007 to help them market their Ciroc vodka. They were all buddy-buddy and decided to buy DeLeon Tequila together in 2013. But according to Diddy, Diageo fell way short on their promises when it came to distributing, investing, and positioning the brand.
Diddy's company, Combs Wines & Spirits, ain't mincing words. They're talking about a pattern of "racial typecasting" and pointing to other disputes Diageo has had with black business partners. They're like, "Yo, this ain't your run-of-the-mill contract dispute driven by greed. It's bigger than that. Diageo's treatment of our boy Diddy was tainted by racial prejudices, just like what many people of color face in the U.S."
They even mention a conversation from 2019 where a Diageo executive supposedly said Diddy's brands would be way more popular if he were "Martha Stewart." Like, seriously? That's messed up.
According to the lawsuit, DeLeon Tequila is only available in less than 4% of possible outlets, while Diageo's competing tequilas, Casamigos and Don Julio, are all over the place, occupying more than a third of the market. That's some unequal treatment, if you ask me.
Diddy's team says they've tried to confront Diageo about these issues multiple times, but nothing's changed. So now, Diddy wants to take separate legal action and request billions of dollars in damages. He's demanding that the court forces Diageo to fulfill the promises they made and treat him equally.
Diageo, on the other hand, is playing the disappointment card. They're like, "We tried to resolve this peacefully, but Diddy didn't want to play ball. This partnership used to be all good, making bank for everyone involved." They're claiming that Diddy's allegations don't hold water and that he's been treated fairly.
Wow, what a showdown! We'll have to wait and see how this legal battle unfolds. But one thing's for sure, the drama is real, my friends. Stay tuned for more updates on this wild ride!