Although nothing much has been revealed about the Grand Theft Auto 6, rumors have it that the game will be released in 2021. GTA 5 was incredibly entertaining, full of crazy missions, heists, adventures, and thriller action. That's why people expect GTA 6 to get even better.
Some of the features we expect from GTA 6 include: 
A colossus size map
GTA 5's map was among the most detailed maps in gaming history. Rockstar games are known for their massive map creations with activities to do at almost every location. With this in mind, gamers can be quite disappointed if Rockstar doesn't deliver on this aspect when it comes to GTA 6. There are rumors that the locations will be Liberty City, Vice City, and Rio de Janeiro.
Multiple story lines
Compared to other GTA titles, this was the first time Rockstar introduced many protagonists for the main story mode. This made the game more interesting since mission can involve different approaches and strategies. Incorporating this feature into GTA 6 will definitely give gamers the option to connect with the different characters and see how they grow throughout the story.
Heist selection
Another great feature that Rockstar integrated into the GTA 5 was the heist story missions, where gamers could pick the crew they wanted to use during a robbery mission. This selection would eventually affect the outcome. So, gamers hope that the heists will be reintroduced into GTA 6.
Car customization
Honestly, everybody loves finding a cool car on the streets of Los Santos and knocking it down with all alteration Los Santos Customs offers. This was among the best features GTA 5 had. It would be best if Rockstar Games continue with this feature in GTA 6.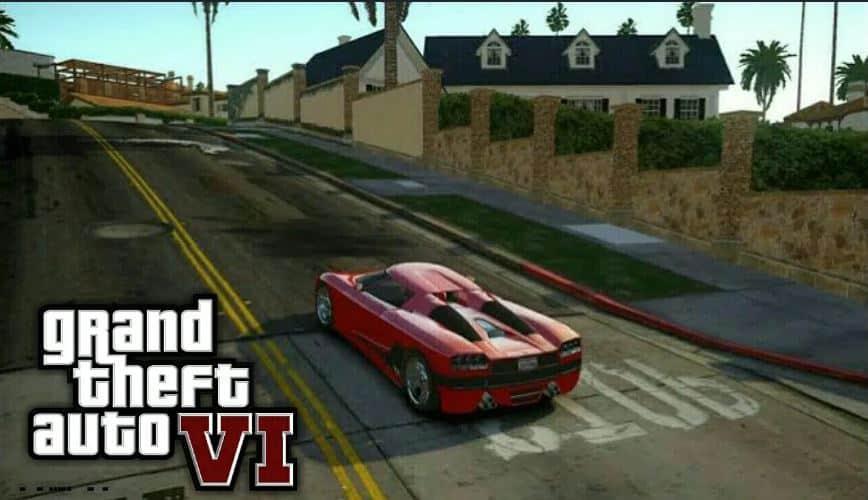 Huge selection of planes
One of the best features in GTA 5 was the variety of planes it offered to players. From full-size passenger planes to military-grade Fighter Jets, GTA 5 had it all. With rumors that GTA 6 will have two cities, this opens up a whole scene for area-specific planes for players to find and unlock throughout their adventure.  
Side missions 
GTA 5 featured more than 70 main story missions and plenty of side missions all through Blaine County. From the Freaks and Stranger missions to the casual encounters a player could find just strolling the streets of Los Santos, GTA 5 had a mission that always keeps the players occupied.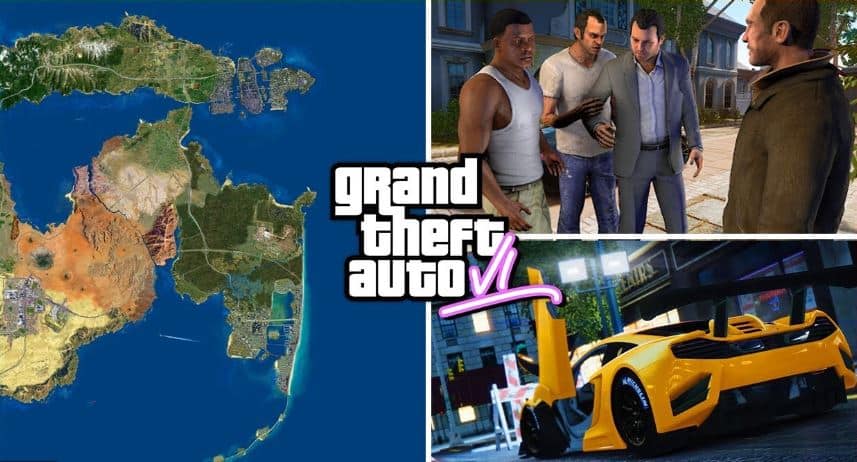 More weapons
GTA 5 had several weapons. From assault rifles and semi-automatic shotguns, to RPG's, this game had everything. In fact, by the end of the game, it was more challenging for the players to decide which weapon to use than beat the main storyline. We won't be stunned if additional weapons are added into GTA 6.
Amazing wildlife
While the primary story mode revolves around Blaine County's metropolis city Los Santos, a significant portion of the upper half of the map comprises open fields.  With rumors and leaks of GTA 6 being set in Rio de Janeiro, this could be an excellent opportunity for Rockstar to add more wildlife-related missions, locations, and activities.