Featured Image Via
80s legend, John Carpenter, mastermind behind Big Trouble in Little China, The Thing, and Escape From New York is getting another shot at the big screen. Escape From New York focuses on antihero, Snake Plissken, breaking into New York—now a maximum security prison—to rescue the President of the United States from unlawful savages.
Carpenter has a knack for picking Kurt Russel, an American badass from the 80s, to star in his films. However, this badass is a little too old to fulfill the role of Snake Plissken.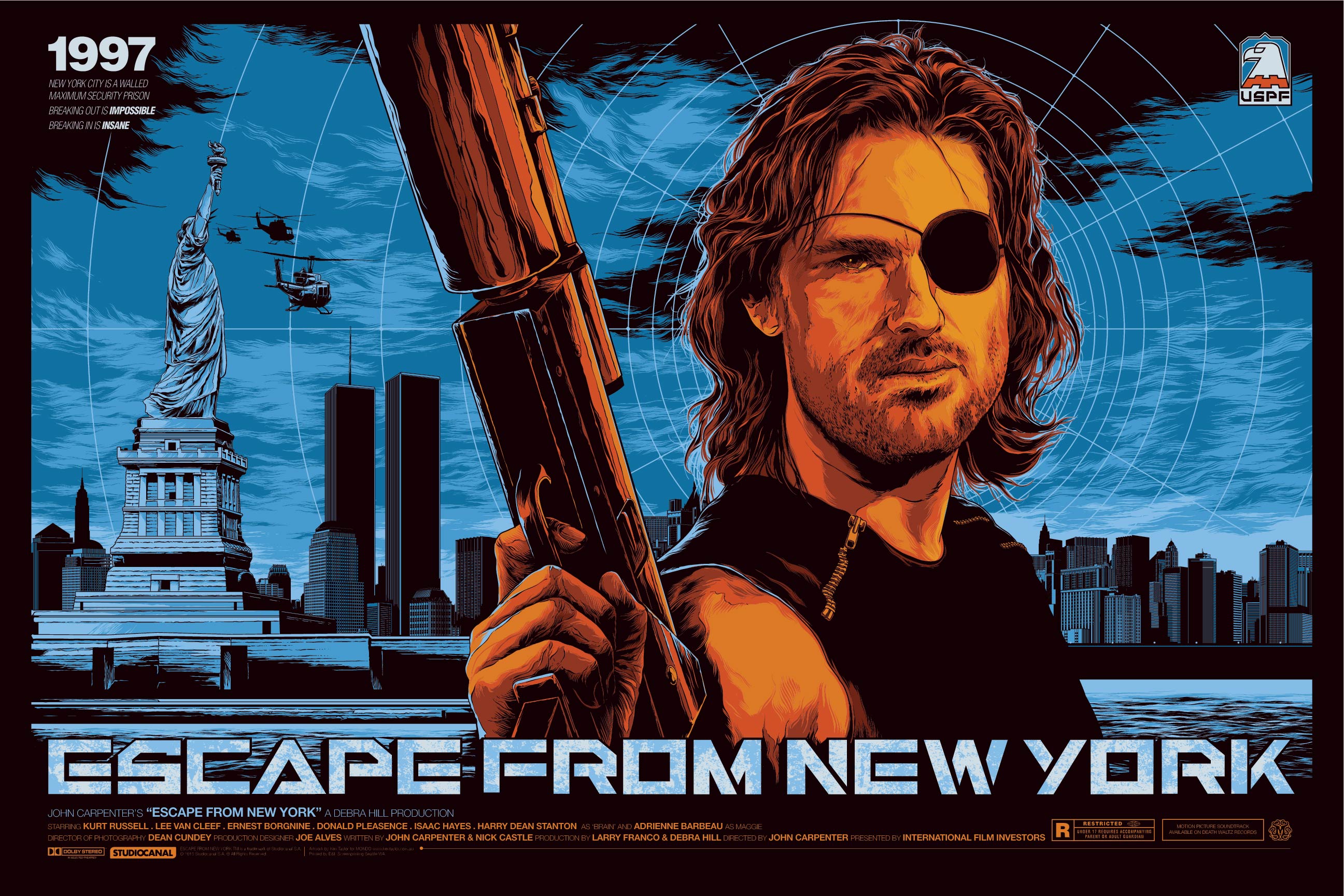 Changes to the Plot in Remake Apparently, the new movie has several different plot points, courtesy of The Wrap. Here's a few of the big ones.
1. Snake has only 11 hours to complete his mission instead of 22.
2. Plissken didn't have a name in the other "Escape" films but now he does: Behold, Colonel Robert "Snake" Plissken.
3. There's some kind of crazy hurricane called Superstorm Ellery.
If you're a fan of old dudes like Kurt Russel, check out this article on a dad travelling the world with nothing but pictures of his forehead.