These photos look like they have been taken in a luxurious mansion. However, they are just snapshots of a regular Love Hotel in Japan.
A Love Hotel is a pay-by-the-hour establishment so that couples can enjoy some alone time in peace.
Love Hotels are popular in Asian countries as people typically live with their parents before getting married. Therefore, they need to find a place to get some alone time in before settling down with a partner.
However, other people go to Love Hotels as well. These include young lovers, people having affairs and travellers who need somewhere cheap to stay the night.
Photographs
Photographer Bob Thissen finds Love Hotels fascinating, particularly the abandoned ones, as the captured images tell so many stories of the inhabitants' lives.
Thus, Thissen recently discovered this establishment on the outskirts of Tokyo and decided to get creative.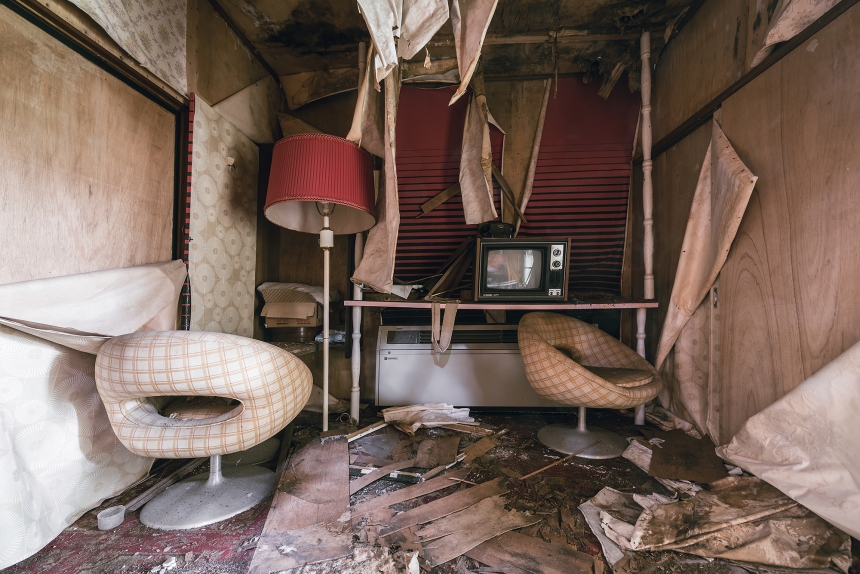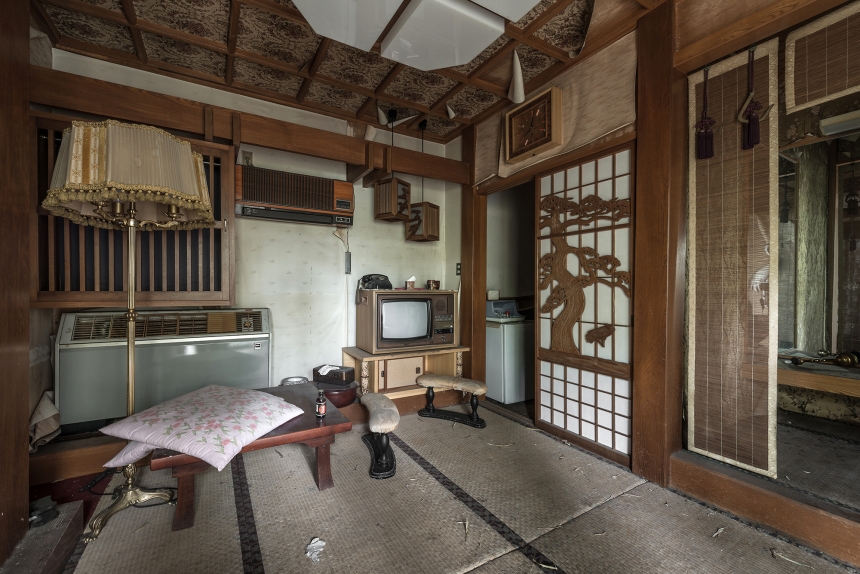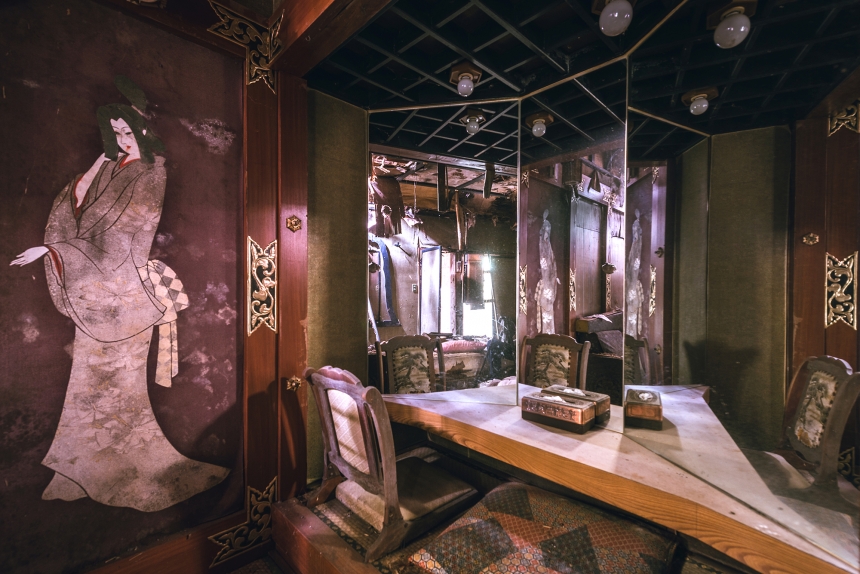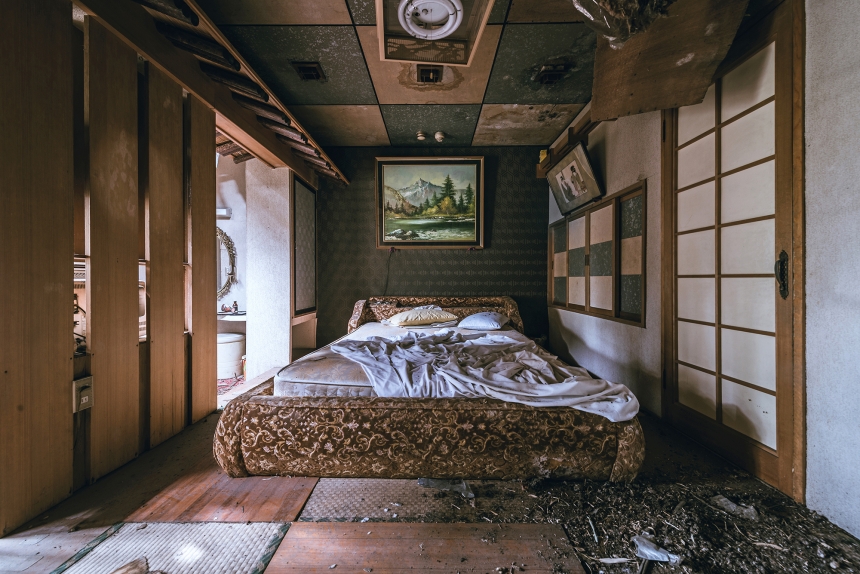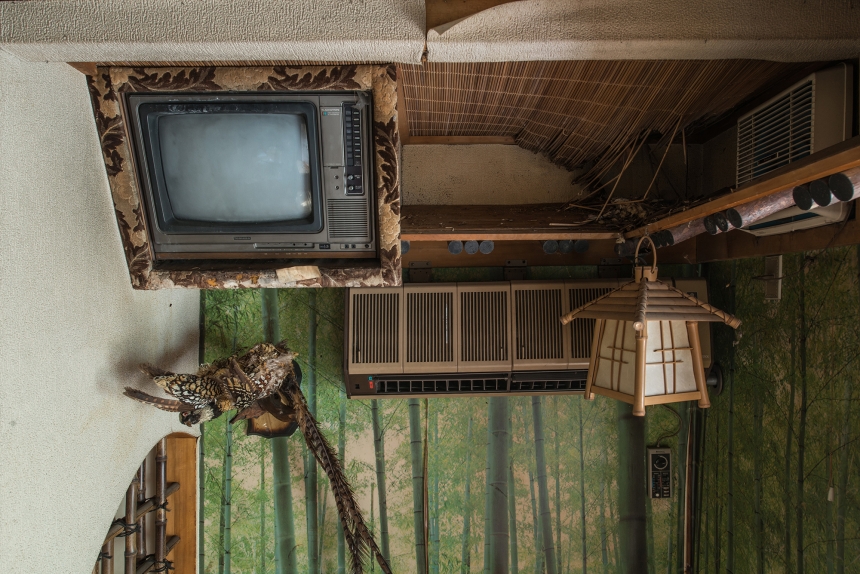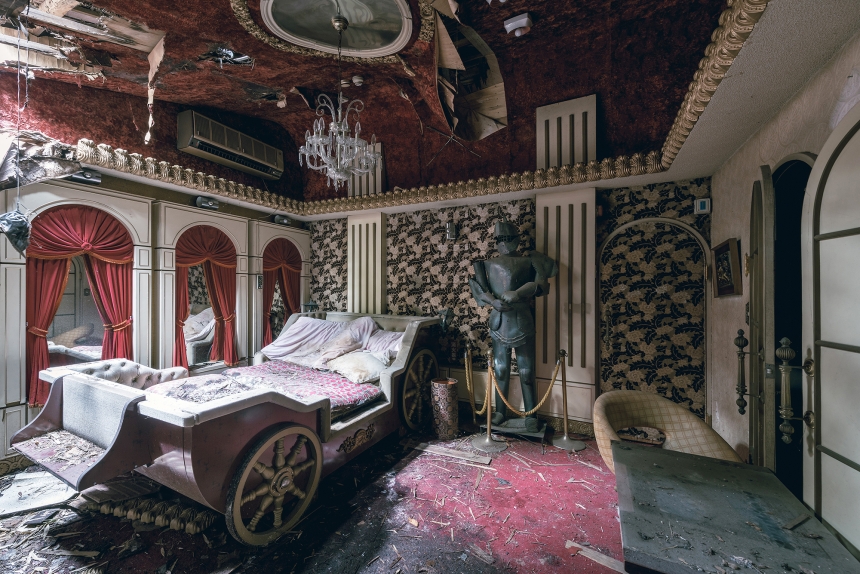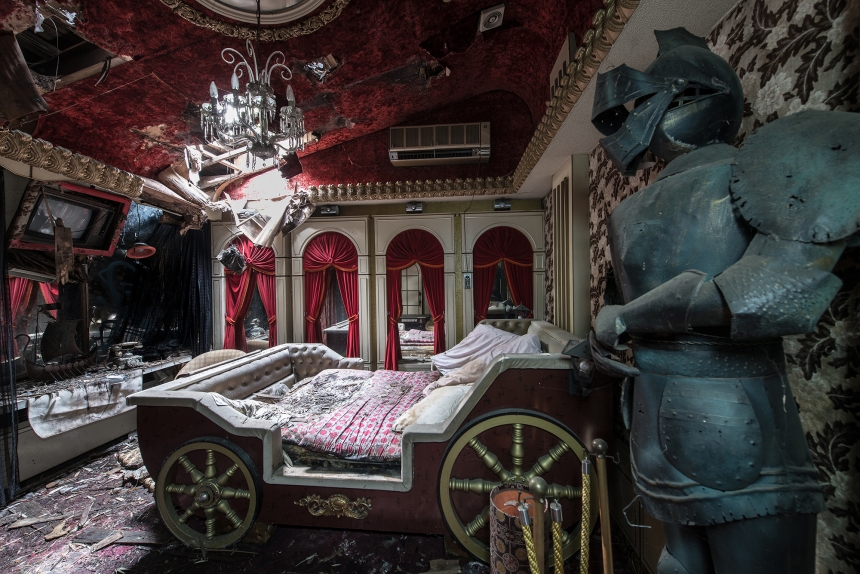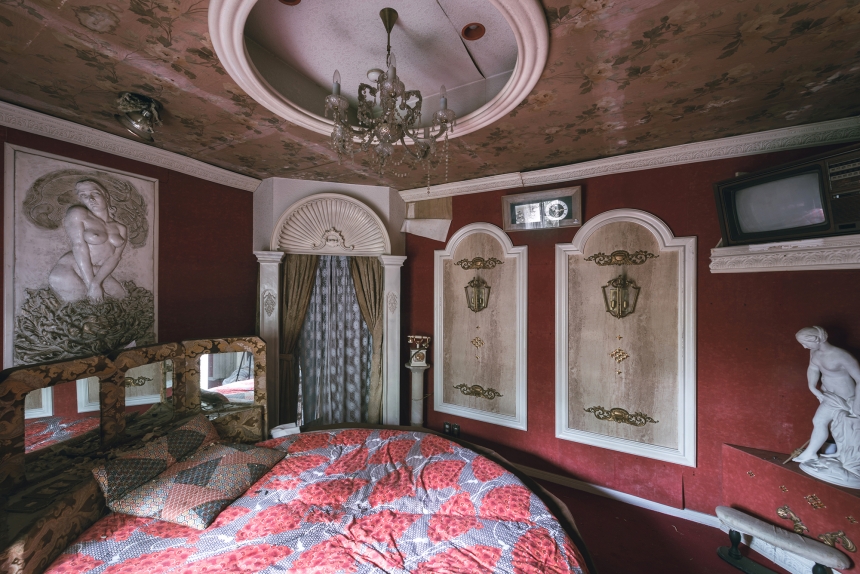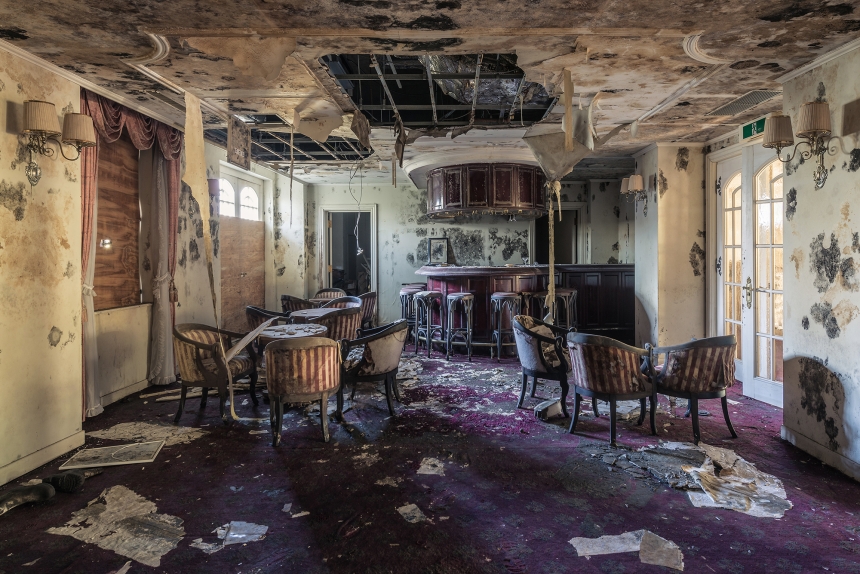 As you can see from the opulence in these photos, Love hotels are one of Japan's biggest industries. They make an estimated $50 billion a year.
The beautiful furnishings and expensive interior designs of the hotel are more reminiscent of an ancient palace, rather than a pay-by-the-hour hotel. But the abandones state of the hotel also make it look like a haunted mansion. I don't think anyone will be exploring this place at night!
If you're into eerie hotels, check out this old Nazi holiday camp that is being reopened as a luxury hotel!
Images Via