Recently the number of platforms emerged that are loaded with flashy options and seemed more promising but Magento became dominating due to the integration of high-end features and functionalities.
The Magento extensions have proven to be a gateway to embellish your online store with amazing features that are vital for ultimate business growth. Professionals keep on introducing new and advanced extensions to make web stores more user-friendly and diverse.
The increased competition between online stores that are doing business in similar niches demands website optimization in order to acquire leverage in sales. A well-optimized web store offers best website performance that includes less web page loading time, easy access to the intended web elements, improved navigation and best features.
Today we are going to discuss top Magento extensions, which are significant for the business growth of online stores.
Out of stock notification
Often customers feel disappointed when they find their favorite products are out of stock. The increased demand of a particular product makes it disappear from the stores too early.
High demanding products attracts a large number of audiences. The customers who visit earlier avail the opportunity of acquiring the product, but the late-comers finds out that the product is unavailable in the store.
The Magento 2 Out of Stock Notification extension is designed to provide customers an advantage of subscribing to the product that has gotten out of stock. So, as soon the product gets available again in the store, they get notified.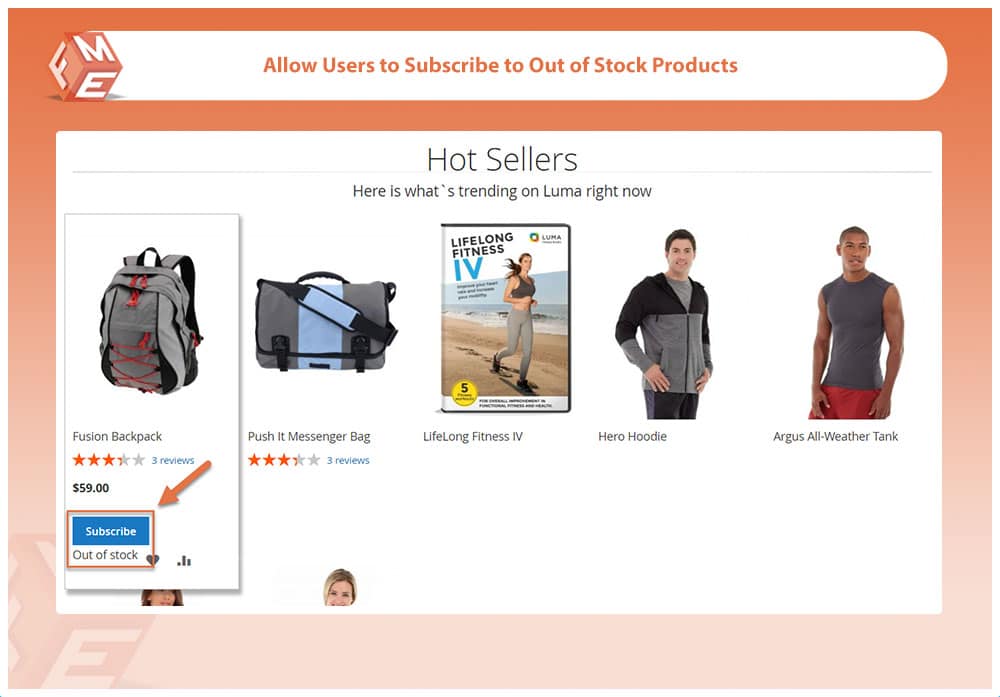 It's an ideal opportunity for eCommerce merchants to retain the demand of their high-end products so there is no break in sales. The extension also features automatic email delivery to the customers who have subscribed to the out of stock product notifications.
Edit order
Most of the customers are viable to commit plenty of mistakes while placing orders on online stores. Some of these are negligible but many are difficult to rectify. The Edit order extension is designed to provide merchants a freedom of amending the customer orders which can't be fulfilled due to the presence of undeniable mistakes.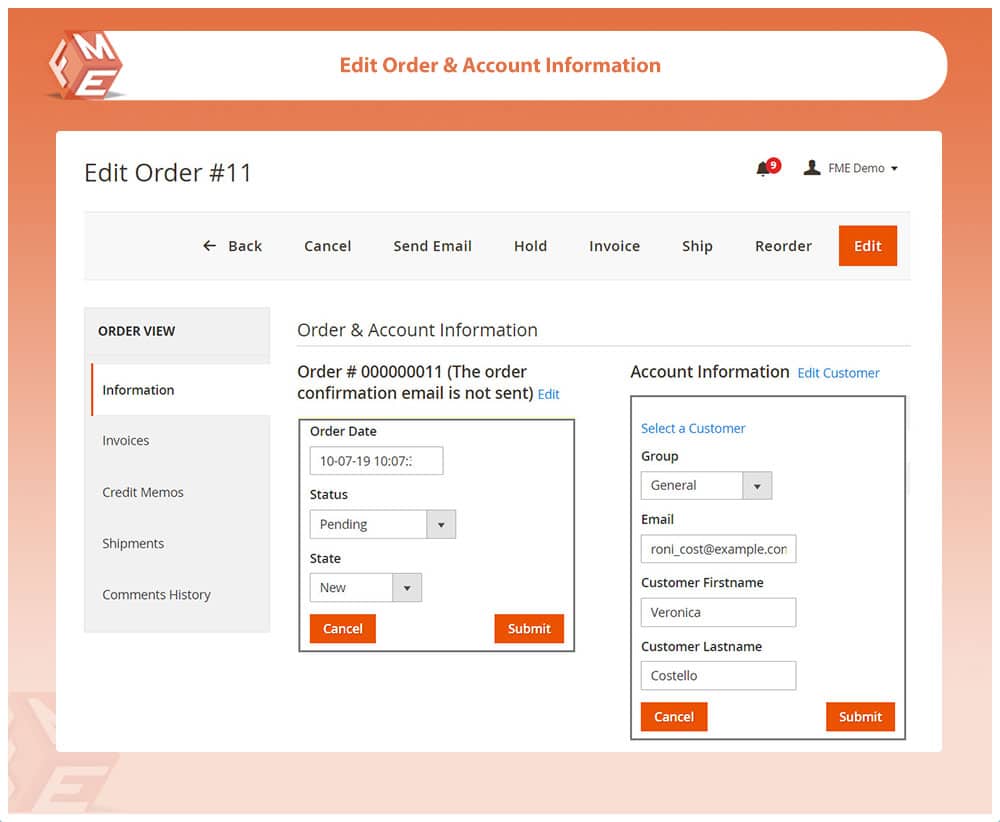 The extension allows merchants to revise shipping addresses, modify the product quantities in the order list, bringing back the ordered items to the inventory that have been cancelled and deleting the ambiguous product invoice and making the new one etc.
Magento 2 Product Sections extension
The merchants tend to find innovative ways to create product awareness. The high demand products are those that create a huge difference in business revenues. Making those products prominent in your web store pages is an ideal way of gravitating customers to make purchases.
The Product Sections extension is developed to facilitate merchants in highlighting high rated or best-selling products in a dedicated section. Most customers land on a particular web store without having intention to buy a specific product.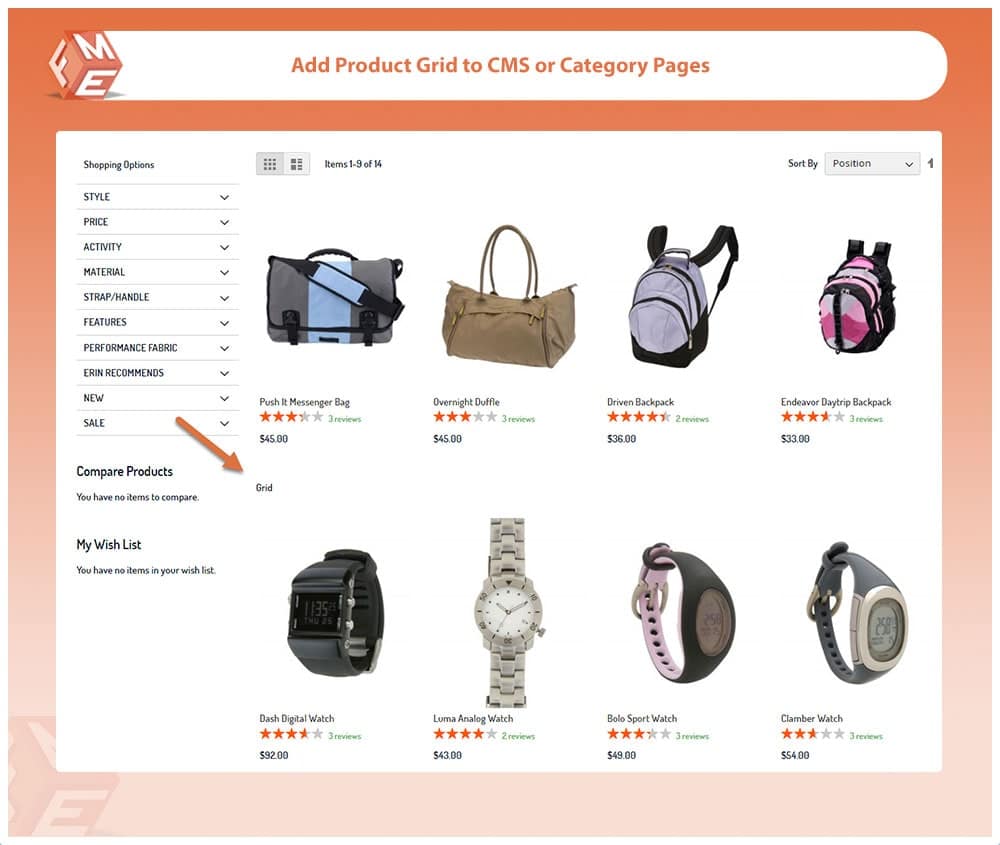 The high-end products illuminated at the main sections of a web store can divert their minds to go for purchasing those products. The merchants can set the time-period for the display of best-selling products and can enlist them in specific categories or CMS pages.
Magento 2 Refer a Friend
Most of the times, the minor marketing and promotional tactics can elevate the brand's exposure enormously. Along with other techniques to create brand awareness why not to make your existing customers into brand advocates.
Introduce a referral system where customers can receive awards for bringing their friends and family members to your web store. With each purchase of the referral's they could get reward. The more individuals they bring to make purchases, the more rewards they can get.
The Magento 2 Refer a Friend extension is developed to assist merchants integrating this referral system to their stores. Merchants can set an expiry date for the referral program, setup a target for referrals and can choose whether to render award in percentage or a fix amount for the availers. The extension also incorporates social sharing buttons for maximum exposure.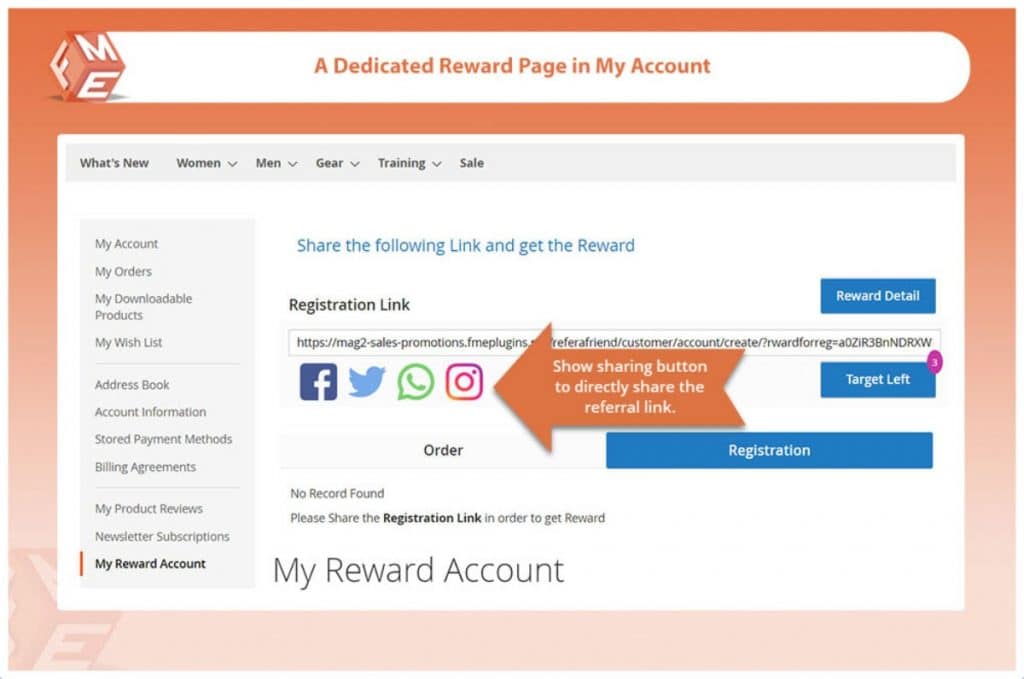 Magento 2 Gift Card
On every great occasion people love to share gifts with their friends and family members. Many rush towards physical stores and most of them prefer to buy gifts online. These days it is vital for merchants to introduce flexible options for customers to make them stick to their online domains.
Sharing gift cards has become quite a trend nowadays as people have freedom to buy gift items on their own. The Magento 2 gift card extension is introduced to assist merchants integrating gift card functionality to their stores conveniently. They will be provided with a facility of listing gift card feature in a separate dedicated page.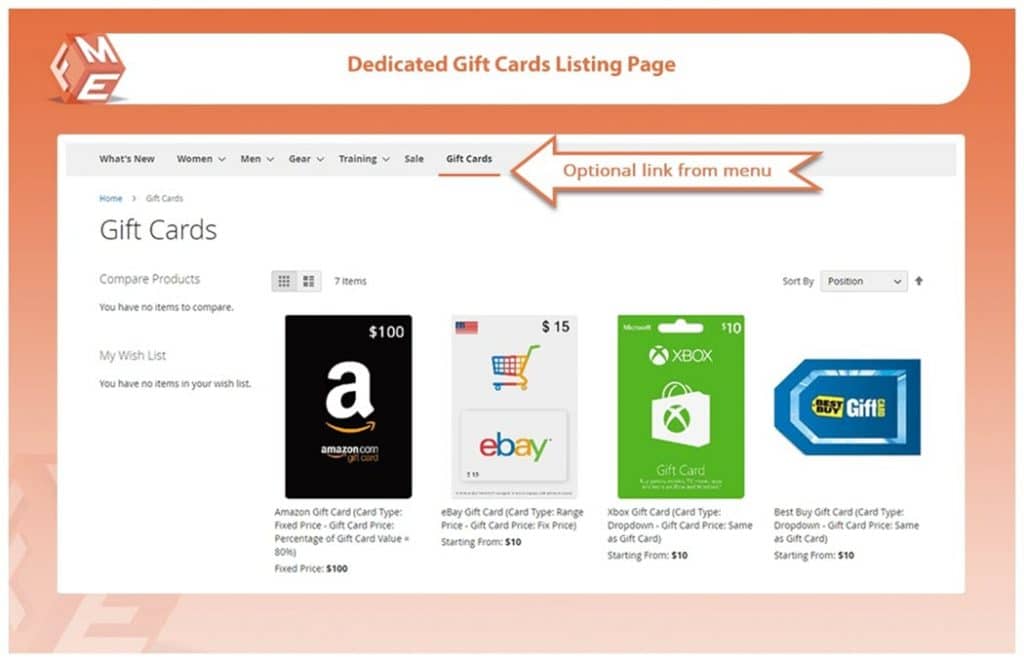 It allows integrating from 3 types of pricing models and allows automatically embedding coupon code with the gift card. Merchants can setup media galleries to let customers choose the intended image or they can upload their own images for gift card as well.
Private sales extension
The loyal members of your online stores matter a lot for your business growth. Why not to reward them with special treats in the shape of discounts and offers that will only be available to them. The private sales extension is developed to entertain notable customers with exciting offers.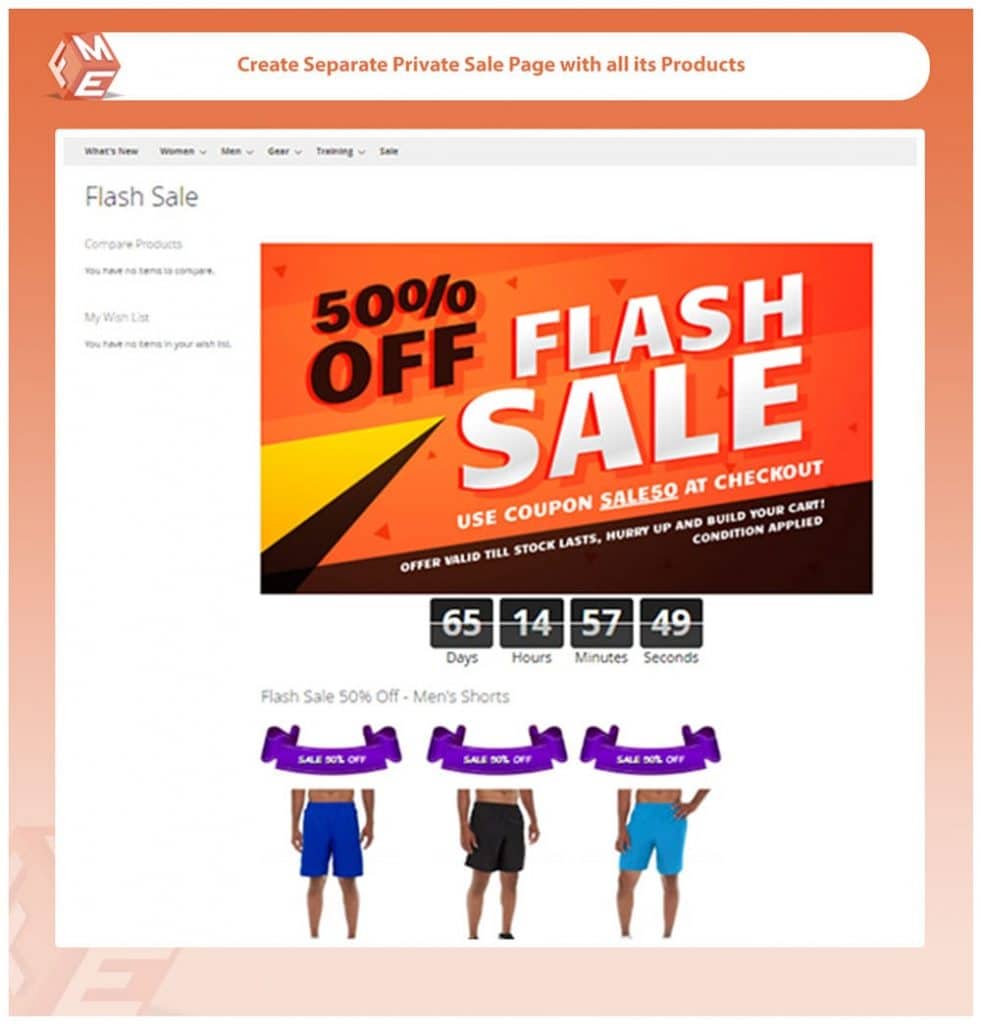 The extension also allows limiting special offers to premium members only and allows listing those offers on a dedicated page. It offers leverage of assigning percentage wise or fixed discounts differently to each product.
Final Words
You will find a variety of Magento extensions performing the similar jobs, but the best ones feature excellent user experience, optimal usability and seamless functionality. In order to enhance the scope of your online store, it is crucial to gear it up with high-end extensions.
---
Author Bio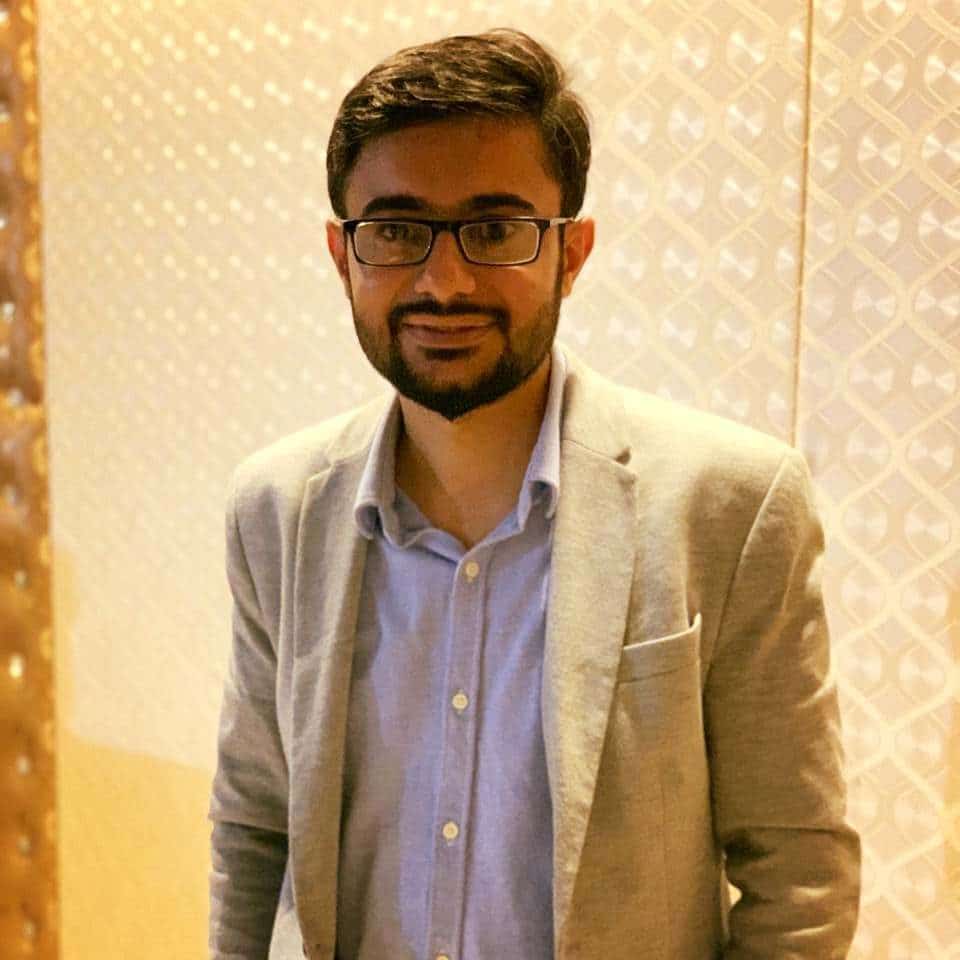 Hassnain Haider is a passionate content marketer, with expertise in digital media. Currently he is working for FME extensions, a leading Magento extensions development company. You can find him on Linkedin.