Featured Image Via
If you work in the construction industry then you will understand how many problems come up during the various points of a project. Not only is this frustrating, because it can also set you back in terms of your finances as well. It doesn't matter whether you are a small contractor, a big one or even a one-man-band, because the same problems seem to come up across the board. Luckily there are things that you can do to sort them out and in some instances you can even prevent them from happening in the first place as well.
Lack of Skilled Professionals
One huge problem that the construction industry faces on a daily basis is not having enough workers to get a project done. A lot of younger people tend to go to college instead of jumping right into a trade and the industry in general is not really sold to millennials. With a lot of the workforce closing in on retirement, it isn't hard to see why there are a lack of workers and if you are a small, struggling construction manager then there are things that you can do to try and sort this out. The first thing that you need to do is be a mentor. Be willing to work with younger people and give them the support that they need to develop themselves in the trade. A lot of construction managers want someone who is experienced and who can get the job done in a few days. Although this is the perfect situation, the chances of you finding someone who can do this is very slim so you do need to look into other options. The truth is that there are tons of younger people out there who want to learn a trade and by training them, you can easily take advantage of their physical labour while also getting someone who will grow with your company and the jobs that you take on.  You may even want to consider hiring a staffing agency because they can help you to fill in the gaps for your industry.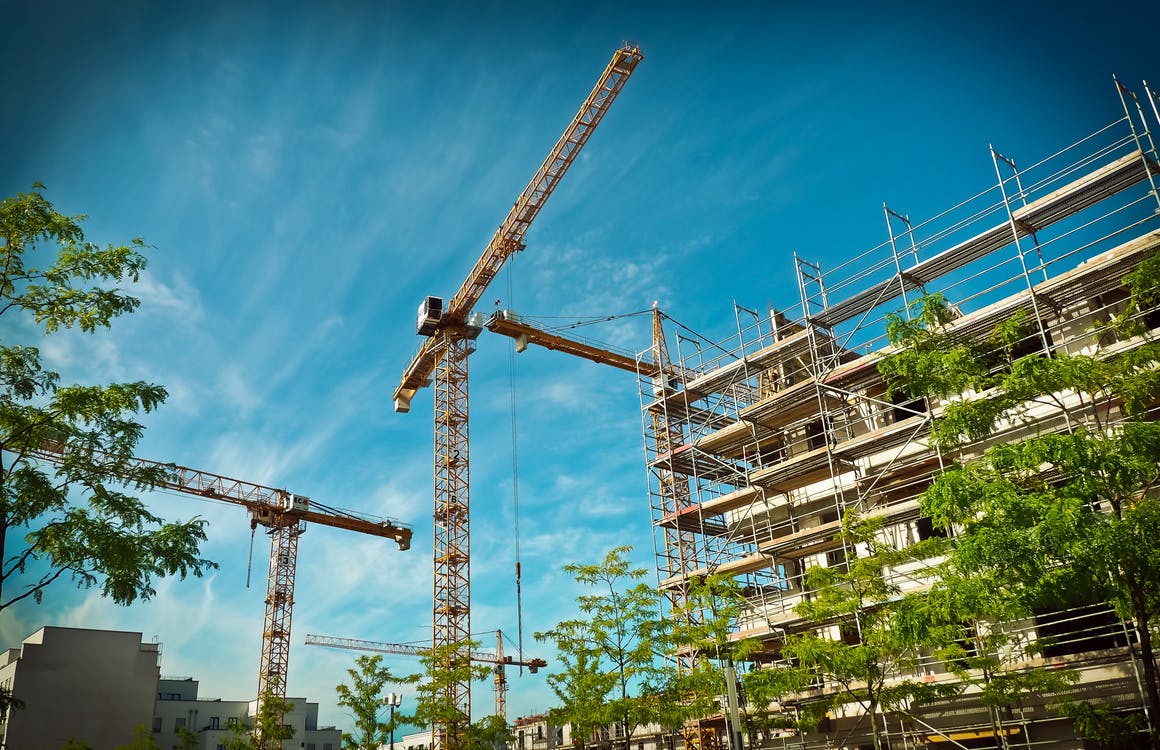 https://www.pexels.com/photo/newly-make-high-rise-building-162557/
Lack of Communication
Sure, things are going to go wrong in your project and most of the time it is always down to a communication breakdown. Nearly every single person owns a mobile phone so this really is the answer to your communication problems. Sure, you may think that email is the way to go but the truth is that not many people will reply to an email when they are on the go. A text message on the other hand is very easy to reply to and you can even download a construction application as well. This gives you the chance to mark down what has been done on a project and it also gives you the chance to keep everyone updated at the same time. You may even want to consider downloading some estimating software as well, as this can save you hours of time and the digital format can be passed around to numerous construction workers.
Subcontractors who are Unreliable
A lot of contractors have problems finding people for their jobs but if you are in a pinch then you may need to work with the material suppliers and even vendors to see if they can give you the help you need. They will have all of the inside scoop and they may also be able to help you out with any little things that you need to get done as well. When you are working with a subcontractor you need to make sure that they have all of the right insurance and you also need to make sure that they are able to meet all of your requirements as well. This needs to be done before you agree to hire them, or else you could find yourself in a sticky situation. Of course, if you are having problems finding someone then it helps to look through some online reviews and it also helps to ask around your local area as well as this can save you a ton of time and even more money.
Scheduling
Scheduling can be super tricky, even for those who are very seasoned. Construction technology is providing you with a solution for this problem. When you have apps that can help to simplify the whole thing for you, you can avoid making as many mistakes and you can also manage your entire project from your smartphone as well. A lot of apps allow you to create sticky notes and this gives you the chance to see what needs to be done and what has already been done with ease. When you are able to get the whole team on the same app, this can save you thousands and it can also save you a ton of headaches as well. Just make sure that you are completely confident in a scheduling app before you go on to invest in it because if you are not then you'll just end up changing again at a later date and this can make the whole thing way more stressful than it needs to be.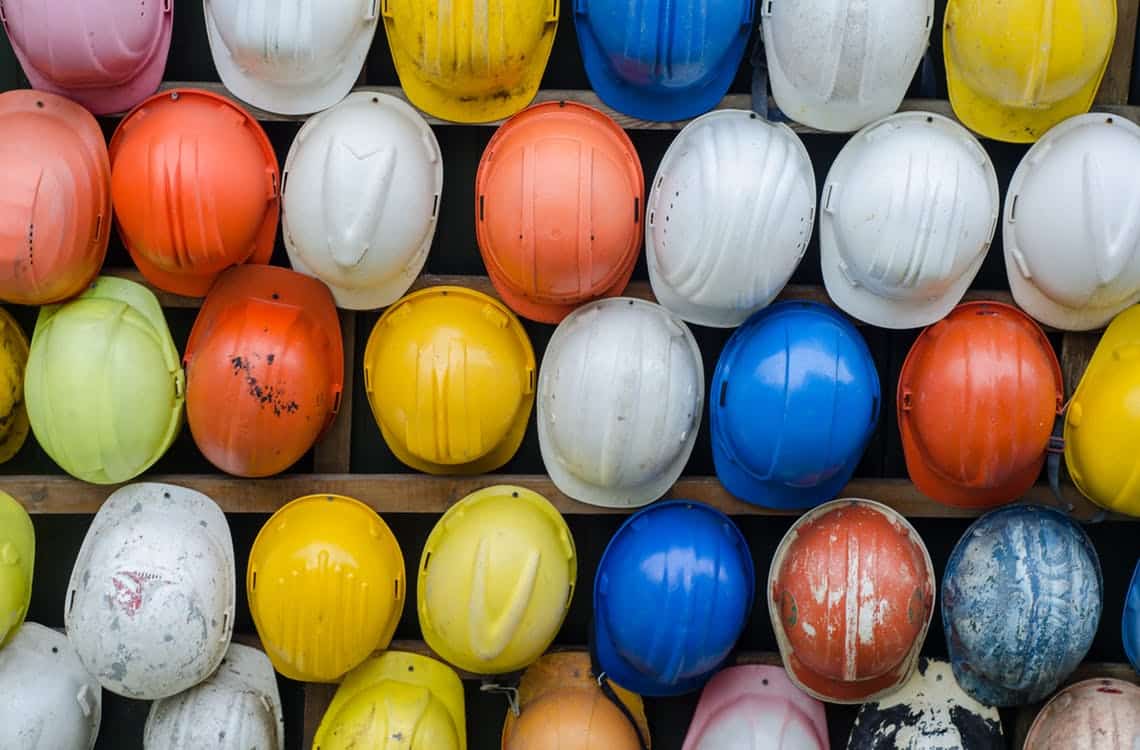 https://www.pexels.com/photo/collection-of-construction-safety-helmet-38070/
Insurance Costs
Contractor insurance really is part of the job. That being said, you don't have to overpay for it at all. You can easily get a lower rate on your insurance and to do this all you have to do is combine your coverage. You also need to take a look at your policy every single year as well so you can easily see changes that could go on to save you money. This is the best way for you to make sure that you are happy with the cover that you have and it also gives you the chance to tweak your coverage so it meets the needs of the newer projects you are taking on.
People Changing their Minds
Homeowners who change their minds may forget about the requests that they have made in the past and they may also forget to pay the bill as well. On top of this, when the time does come for them to pay the bill, they may dispute some expenses and this can leave you in a very bad situation. You may feel concerned about your reputation and even your bottom line as well. If you want to prevent all of this from happening then you need to make sure that your customers sign off on any changes that are done and you also need to make sure that they are willing to approve the charge as well. If they are not willing to sign off on the extra work then don't do it and save yourself a lot of time and effort for the future.
Cash
There is a high chance that when you work as a contractor, you have a lot of vendors and even rental payments that you have to pay for. The problem here is that you probably won't get paid until the project is complete and if you don't have enough cash flow then this can be a huge problem You need to have credit with the businesses that you buy from and you also need to make sure that they are willing to help you through any tough spots as well. This will help you to make sure that you get the best result out of your purchases and it will also help you out in the future if you do happen to get deep with a late-paying customer.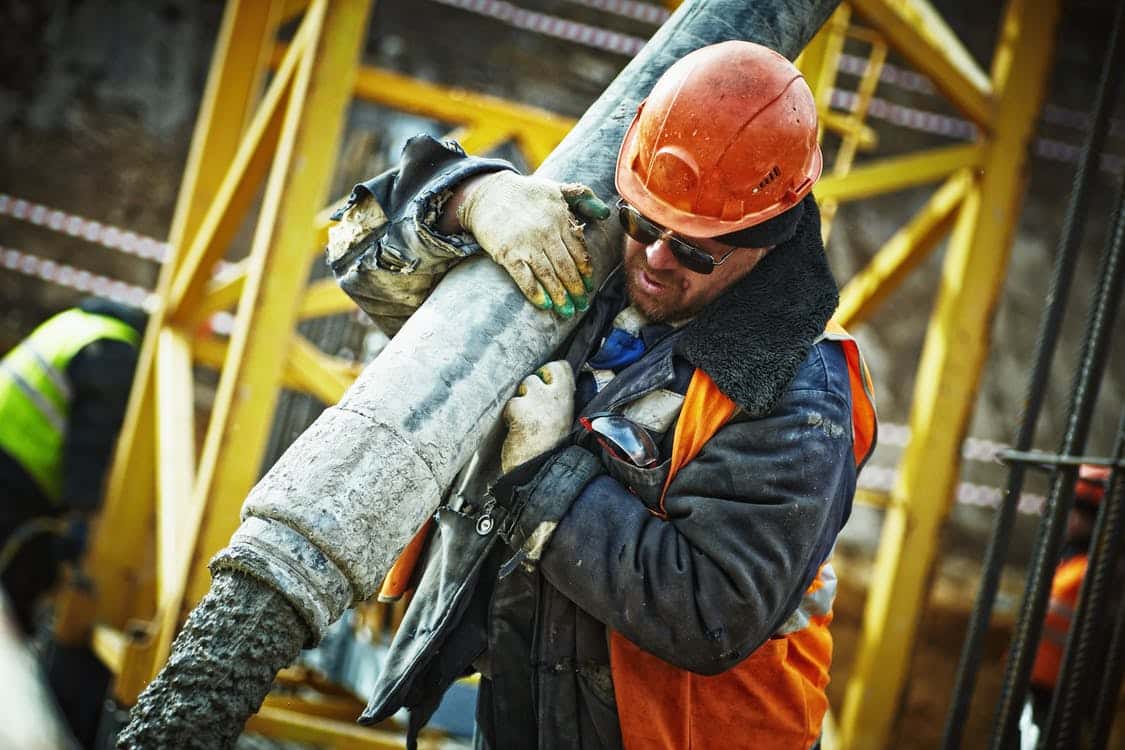 https://www.pexels.com/photo/build-builder-construction-equipment-585419/
Managing your Documents
On top of all the above, you also have to deal with receipts, invoices, applications, insurance and even certificates. You probably have a paper trail that is enough to fill a small trailer and this can easily get out of control. One mistake that a lot of construction contractors face is that they don't organise their papers and they don't track everything either. You need to go paperless and you need to get everything automated. If you know that a customer hasn't paid you then you need to get it set so that they get an automatic reminder. After all, the last thing that you need is to also forget about the payment and then come back to them months later.
So there are plenty of things that can go wrong when you are trying to manage a project and this is completely normal. As long as you stay on top of everything, you shouldn't have any problems. You just need to learn how to harness the latest technology and you also need to learn how to really trust in those around you. Of course, being a construction project manager isn't easy but when you are able to move with the times it is very easy for you to eliminate the problems that most people face. Why don't you try some of the above tips for yourself today? There has never been a better time to change and you could easily make your business more efficient as well.