According to former Boston Federal Reserve President Eric Rosengren, the United States will "likely" enter a recession in 2023 since the Federal Reserve will likely raise interest rates sooner than projected in response to continuing inflationary pressures. A recession is a trying period. Many individuals experience financial hardship, and many more fear that they will. However, a recession might provide a unique growth opportunity for a small but focused group of businesses. Businesses need to be strategic in their investments during the recession. They need to focus on profitable investments, such as assets on TradingView login, that will help them survive the recession and become more assertive on the other side.
Sectors that thrive even during a recession
During economic downturns, not every firm or industry suffers the same loss. Some parts of the economy will do better than others during a downturn because of the reorientation of consumers' priorities.
Health care industry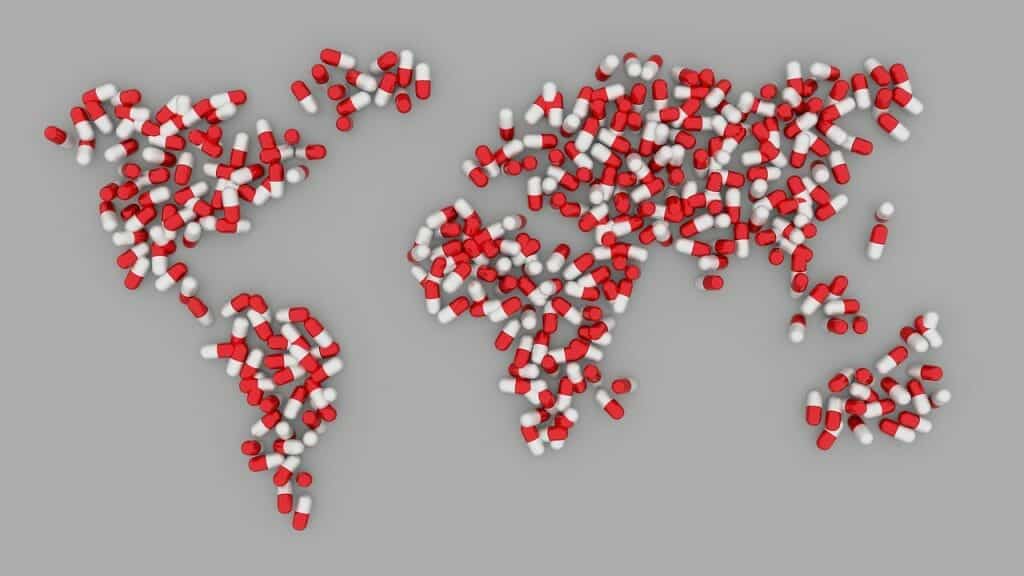 The healthcare sector is considered recession-proof. Healthcare is widely recognized as one of the few industries that maintain stability despite economic downturns. It's safe to assume that the healthcare sector won't suffer layoffs or budget cuts as other sectors since illness is inevitable regardless of the economy.
Investing in exchange-traded funds (ETFs) that hold a wide range of healthcare firms, such as hospitals and medical supply manufacturers, is recommended to capitalize on the healthcare industry. It's a good idea to choose an ETF that invests in a wide variety of different things since specific industries (like cosmetic surgery) are prone to underperform in a down economy.
Utilities
Utilities are a great way to stay afloat during economic downturns. Utilities are very stable since most of us don't alter our use of power, water, or other utilities based on the state of the economy. Because of this, there are fewer unexpected events, which may be desirable to certain investors. The majority of them provide dividends that investors can count on. Utilities may borrow money at more affordable rates during recessions, enabling them to maintain their systems' necessary improvements. Furthermore, they regularly implement stringent laws that scare off the most promising new rivals.
Grocery Stores
In times of economic hardship, a grocery store is one of the most reliable enterprises.
Grocery sales tend to increase during recessions because people dine in more at home rather than spend money on dining out. When times are tough, eating out might seem like a luxury. More individuals opt to prepare their meals and even host their dinner parties, which positively affects grocery store sales.
Consumer Staples
Food and drink, cleaning supplies, cosmetics, and even booze and cigarettes are all considered consumer essentials. As a rule, consumer staples do well even in economic downturns since they provide essentials even to the masses. Even if you lose your job when the economy tanks, you still have to eat, shower, and clean your teeth.
Accountants and Financial Advisors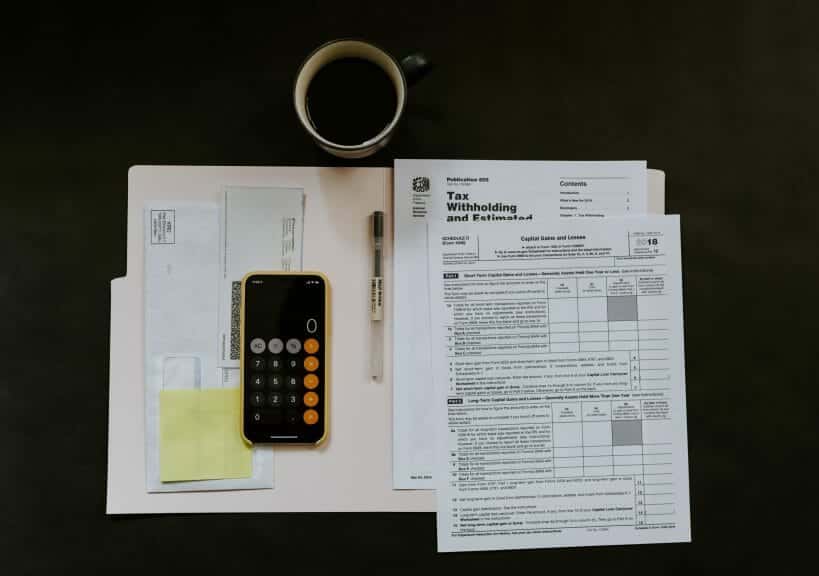 People are concerned about the safety of their assets and may even be looking to start new ones. Businesses and individuals still need to file taxes and make critical financial decisions. Businesses often seek the advice of accountants and other financial experts for assistance in coping with complex financial situations. As a result, these skills are crucial throughout any economic downturn. While some may choose to continue doing these tasks independently, others may seek expert advice to save money or reduce their tax burden. That's good news for the accounting, tax, and financial consulting industries.
DIY and Repairs
Even if the economy is horrible, people will still need to fix their homes and cars when they break down. During a downturn, many homeowners would choose a do-it-yourself (DIY) improvement or remodel rather than sell and relocate.
People are less inclined to buy brand-new automobiles when circumstances are tight. They plan on having the one they have fixed up instead. During tough economic times, customers are more willing to spend a few hundred dollars for repairs rather than make a vehicle loan payment.
Information and Technology
It is common knowledge that the IT industry is one of the most dynamic and lucrative in the world. When the economy is struggling, this particular industry is one of the few that keeps growing. Businesses continuously look for methods to increase productivity, which drives constant demand for IT goods and services. One explanation is the industry's penchant for innovation and change. This ensures that firms may constantly take advantage of fresh opportunities. Additionally, the sector's high degree of globalization provides businesses access to various consumers and marketplaces.
6 Essential Ways to Businesses Stay Afloat During Recession
Many businesses fail during economic downturns, but those with solid foundations thrive. Getting your business ready for when times go rough is simple.
Invest in your customers: Marketers concentrating on their consumers tend to do better during economic downturns.
Using a wide-ranging advertising approach: Preparing for economic downturns with free and paid advertising might help you amass a large clientele.
Developing a cash flow plan: Planning for potential situations in which the economy experiences a downturn helps you to decide how to manage liquid assets should one arise.
Maintaining a happy and productive workplace: Staff members who are generally positive are better able to keep their cool when the going gets tough.
Invest in business networking: During economic hardship, local companies often band together to aid one another.
Invest in innovation: Adopting ground-breaking strategies is a way to outmaneuver the competition and prosper despite challenges.
Put these precautions early to improve your business before a recession hits.